Remains of R.I. Korean War veteran coming home after 70 years
This homecoming is happening 4:30 p.m. on Tuesday at T.F. Green Airport.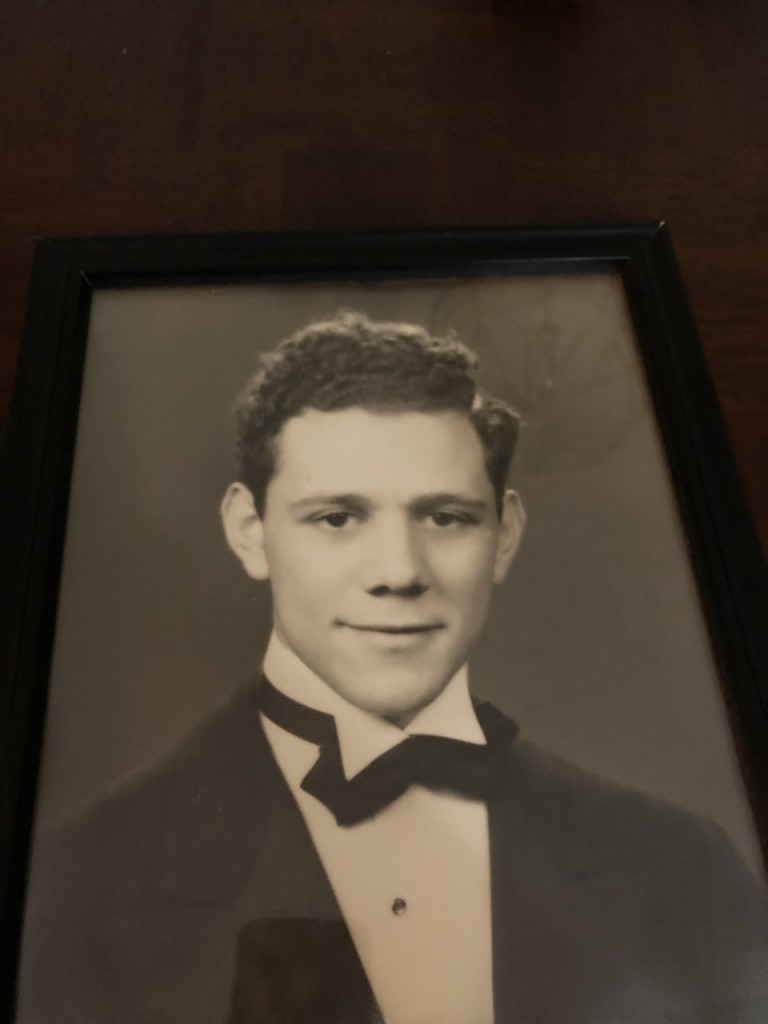 WARWICK, R.I. (WLNE) – After nearly 70 years, the remains of U.S. Army Korean War veteran Lt. Anthony Mazzulla are finally coming home to the Ocean State.
The official military honor homecoming for Mazzulla is scheduled for Tuesday at 4:30 p.m. at the T.F. Green Airport. A formal burial service is scheduled for Saturday, October 16th.
The U.S. Army lieutenant died in North Korea in 1950.
Mazzulla's remains were turned over to the United States by North Korea on July 27, 2018, according to the U.S. Army.
In May of 2020, the U.S. Army says The Defense POW/ MIA Accounting Agency finally was able to identify his remains using circumstantial and anthropological evidence, including a DNA and Y chromosome analysis.
ABC6 will be at the at the Homecoming on Tuesday, check back for more.