Remains of recovered WWII soldier to be buried in Exeter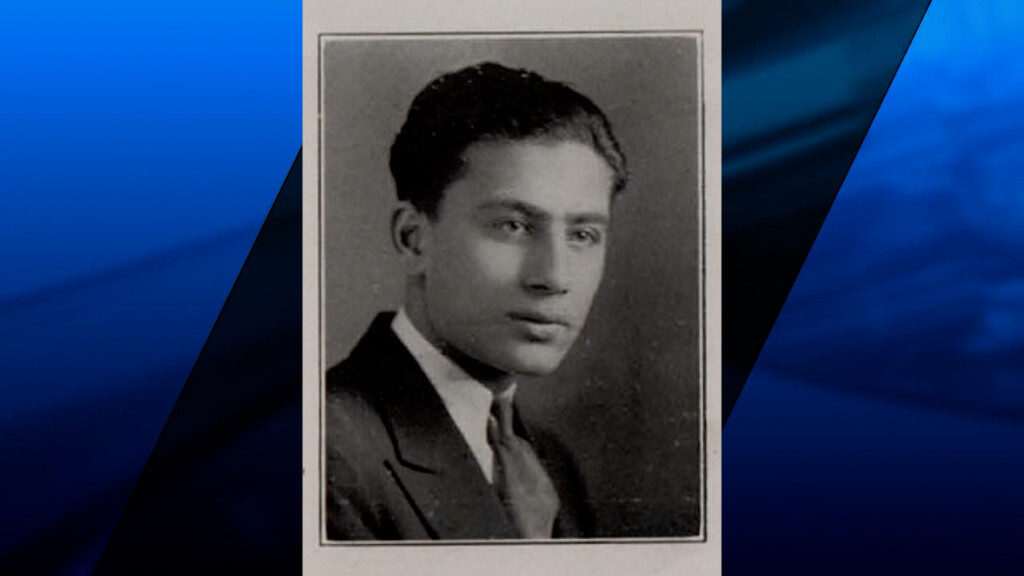 EXETER, R.I. (WLNE) — The remains of a soldier killed during World War II will be interred at Rhode Island Veterans Memorial Cemetery on July 10.
Pfc. George B. Thomas' body was declared nonrecoverable after the war until a historian with the Defense POW/MIA Accounting Agency determined a set of unidentified remains could be his, the U.S. Army Human Resources Command said.
Thomas was an East Providence native who was assigned to Company C, 1st Battalion, 13th Infantry Regiment, 8th Infantry Division during the war.
He was deployed to Huertgen, Germany in the fall of 1944 and was engaged in battle with the Germans in Huertgen Forest.
Thomas was declared missing in action on Nov. 24, 1944, and his body was never recovered. The War Department declared him dead on Nov. 25, 1945.
The remains that were determined to be his were recovered in 1948 and were later buried in Ardennes American Cemetery.
His remains were transferred to the DPAA laboratory at Offutt Air Force Base, Nebraska in 2021 and were identified on March 20, 2023.
Thomas' name is recorded on the Tablets of the Missing at the Henri-Chapelle American Cemetery in Hombourg, Belgium. The monument will be updated with a rosette next to his name signifying he has been accounted for.
Rebello Funeral Home and Crematory will perform graveside services preceding his internment in July.