Reminder: Most Rhode Islanders won't pay car tax bill this year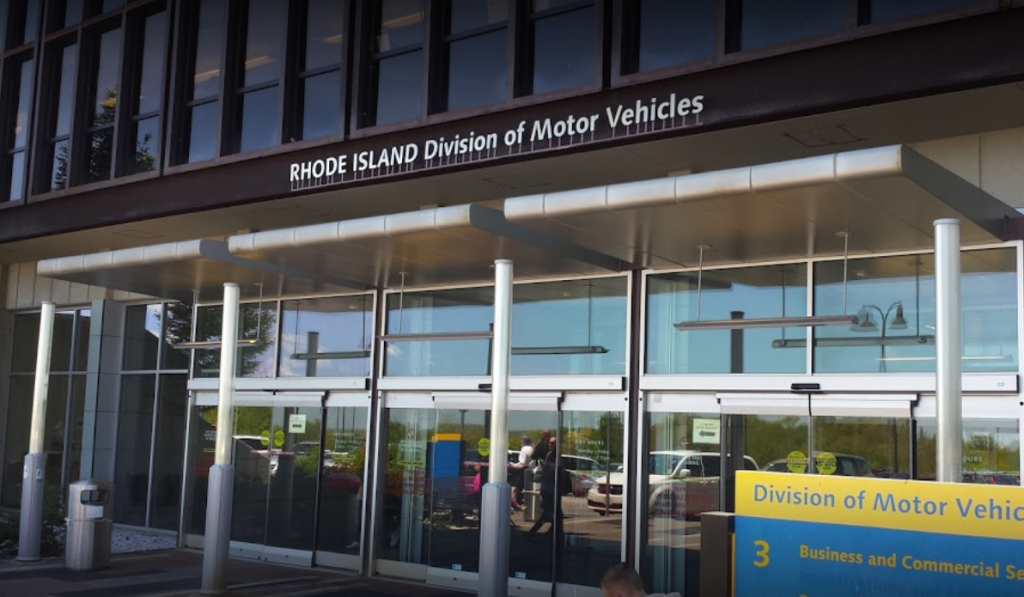 PROVIDENCE, R.I. (WLNE) — A majority of Rhode Island drivers won't receive a car tax bill. That's because Gov. Dan McKee eliminated the tax in the state budget earlier this year.
McKee signed the budget in June, which include tax relief efforts highlighted by the complete phase out of the state's car tax.
That means Rhode Islanders won't have to pay to keep their car on the road.
House Speaker Joe Shekarchi said the elimination of the car tax will directly save Rhode Islanders $64 million this year. 
The phase out will impact over $490,000 cars that are being taxed, according to the governor's office.
Due to the difference in fiscal year, East Providence is the one community in the state that will keep the tax coming for one more year.
East Providence begins their fiscal year on Nov. 1.