Renewed opposition to casino gambling in Taunton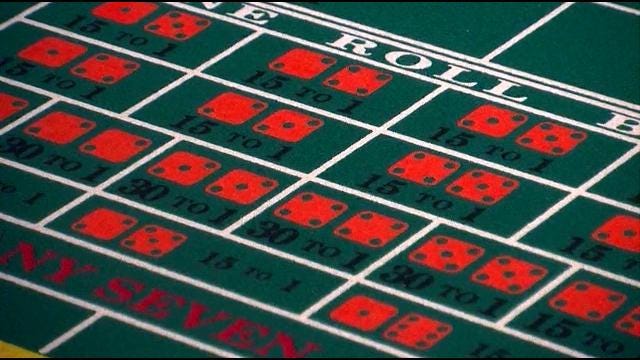 by ABC6 News Chief Political Reporter Mark Curtis
Downtown Taunton has a lot of traffic, with a number of busy highways meeting there.
The same is true east of town where highways 24 and 140 pass by.
Because of this many feel Taunton would be a great place for casino gambling, like what we now have at Twin River in Rhode Island.
"It's kind of dead downtown here, so you know, so bring the business back in you know. That's what we are looking for," said casino supporter Chuck Gage.
"I think it will create jobs for people. I think so," said casino backer Coralie Pryce.
"There are a lot of empty stores up there. Hopefully, they'll fill up and help the economy up that way, too," said Mike Butts, a Taunton resident.
Massachusetts approved three casinos and one slot parlor in the state, but the federal government can also legalize gaming on Indian land.
ABC6 Chief Political Reporter Mark Curtis said, "The Mashpee Wampanoag Tribe has what's known as a land–in–trust application for about 140 acres behind that tree line. That is where they'd like to build and Indian casino."
But some residents are furious, because that possible casino location is about 300 yards from East Taunton Elementary school.
That's on a busy Stevens Street, a two-lane road that is already packed with cars.
"And they've estimated 22 thousand roads on this little tiny back road, in East Taunton. It will not only impact the quality of life of the church and the residents that are right here adjacent to the project, but the school kids," said Michelle Littlefield, a Taunton resident opposed to building near the school.
Opponents have petitioned the federal government to block the Indian casino, while another group wants to repeal the new casino gambling law in Massachusetts.