Rental Relief program comes to a close in RI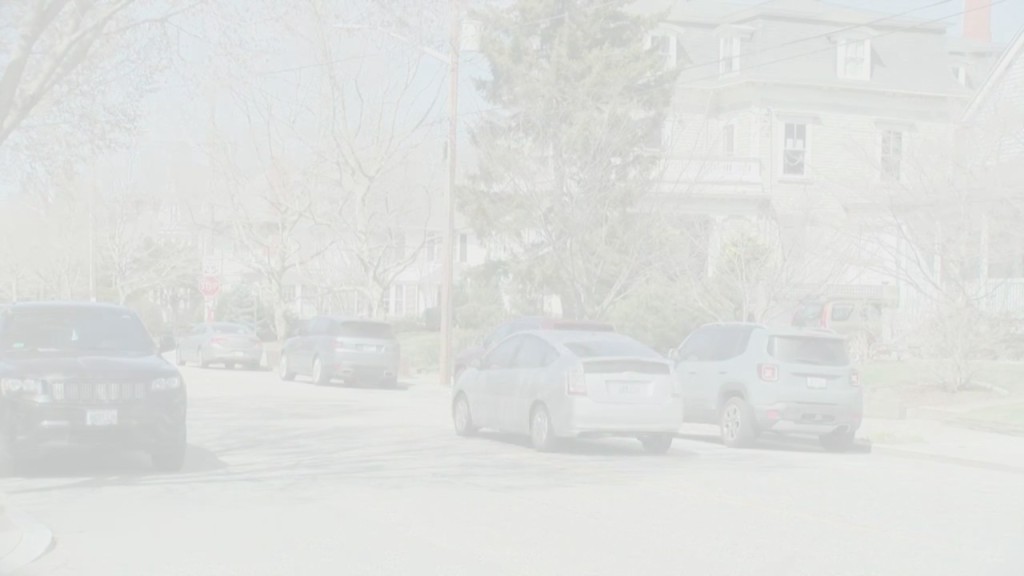 PROVIDENCE, RI (WLNE) – Imagine a knock on the door of a home you've lived in for years – paying rent every month for three years to a person you thought was your landlord – only to learn it was all a scam.
"He took it, cashed the checks, then fast forward to March 1st I got a knock on the door from a private investigator," says Nicole Babbidge, a Cranston resident. The investigator informed the single mother that the home she and her two children have lived in for three years now had until the end of June to find a new place to call home.
"I immediately called rent relief," recalls Babbidge, who began pouring over rentals. "I looked every day, saw maybe 20-30 apartments."
With a pre-approval already in hand from Rhode Island's Rent Relief program, Babbidge says she felt "supported" competing in today's housing market. Yet quickly learned the pre-approval wouldn't be valid if she didn't find a home before the June 1st deadline of the relief program's end.
"Because I had that letter, I was told I'd still be able to use it," says Babbidge. "I got an email today from Rent Relief telling me unfortunately, as of today, they are unable to help."
According to Chief Strategy & Innovation Officer at the Rhode Island Dept. of Housing Christine Hunsinger, the program has officially closed to new applicants as to June 1st as the state shifts towards an endemic.
"I think people forget what this program was originally for," says Hunsinger. "It's so hard to remember back when everything was shut down and businesses were closed so really, this was a bridge to the other side. And now we're living with Covid."
The Rent Relief program has already provided help to over 30,000 families at an average of $6,500 per household to pay past due rent, current months' rent, and forward-facing for one month plus utilities.
Yet those like Babbidge who haven't found a home yet in a fiercely competitive housing market are now learning their pre-approvals are null and void unless they are currently in a unit. "Those pre-approval letters really didn't guarantee you anything," explains Hunsinger. "It's basically, we had looked at your application, you would be eligible if you found a unit."