RentReliefRI Program hits $100 million mark in assistance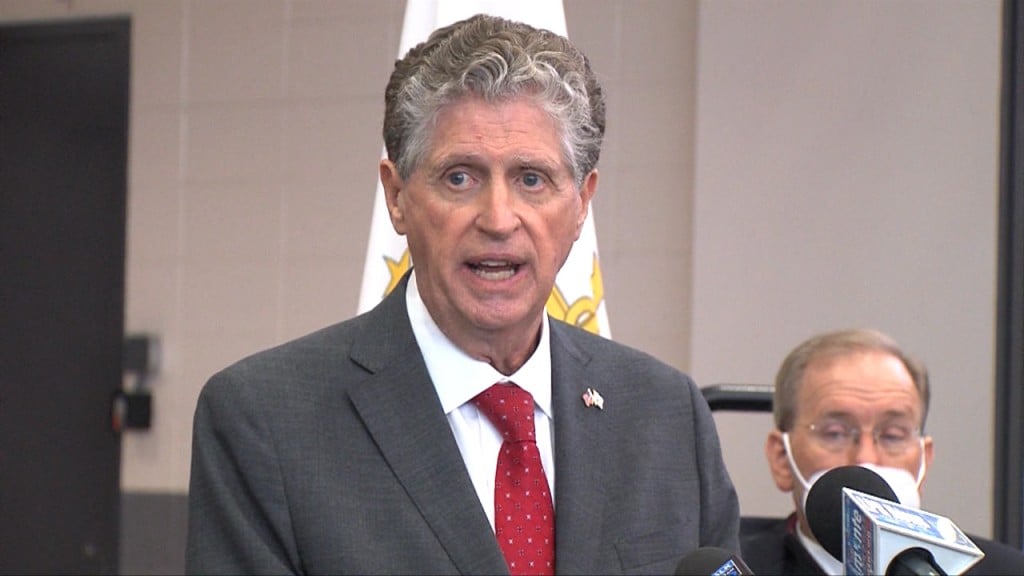 PROVIDENCE, R.I. (WLNE)- Gov. McKee announced Friday that the RentReliefRI program has surpassed the $100 million mark in assistance, distributing funds to 13,761 Rhode Islanders.
This federally-funded program provides up to 18 months of financial assistance to eligible renters, impacted by the pandemic.
McKee noted that the program has seen a dramatic increase in the amount of application approvals, as it has undergone changes since its launch in March of last year.
Out of the $100 million in approved assistance, $75 million has been approved for rent coverage, $22 million for utilities, and almost $3 million for security deposits.