Rep. Almeida pleads no contest to misusing campaign funds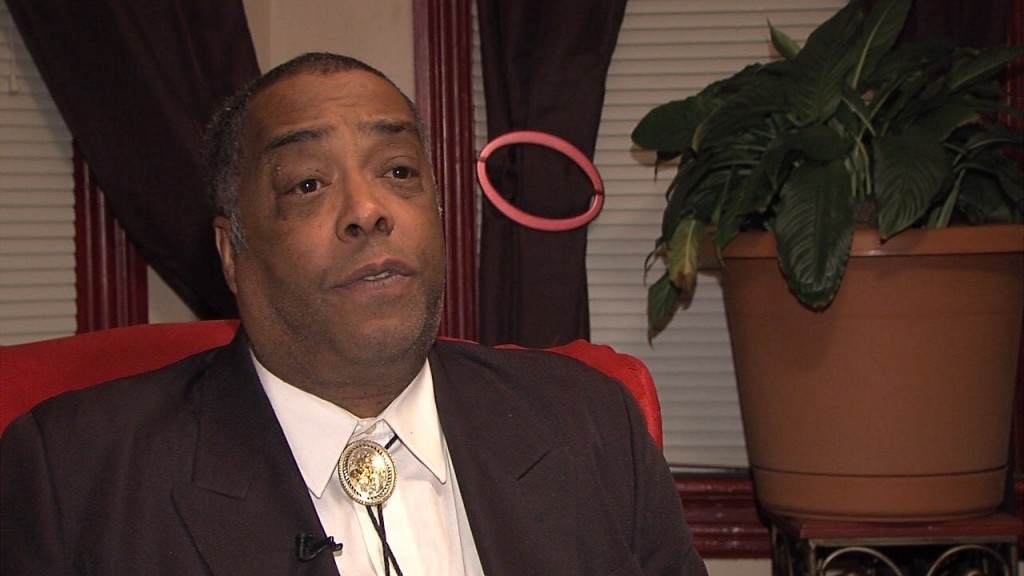 By News Staff
PROVIDENCE, R.I. (AP) _ Democratic Rep. Joseph Almeida has pleaded no contest to a misdemeanor charge of misappropriating campaign funds.
Almeida entered the plea on Tuesday in Providence Superior Court to personal use of campaign funds.
Superior Court Magistrate John McBurney III sentenced Almeida to one year of probation and a $1,000 fine.
Almeida said in court he was there to "get this over with" so he could go on with his life.
Prosecutors had originally charged Almeida with unlawful appropriation of more than $1,000 in campaign funds, saying Almeida was unable to account for $6,122.03 in expenditures. The prosecution says Almeida misappropriated the funds in 2012 while running for his current House seat.
The 57-year-old Democrat and retired police officer resigned as deputy majority whip following his arrest in February. He represents District 12 in Providence.
(C) The Associated Press 2015