Rep. Carson bill would help parents navigate special education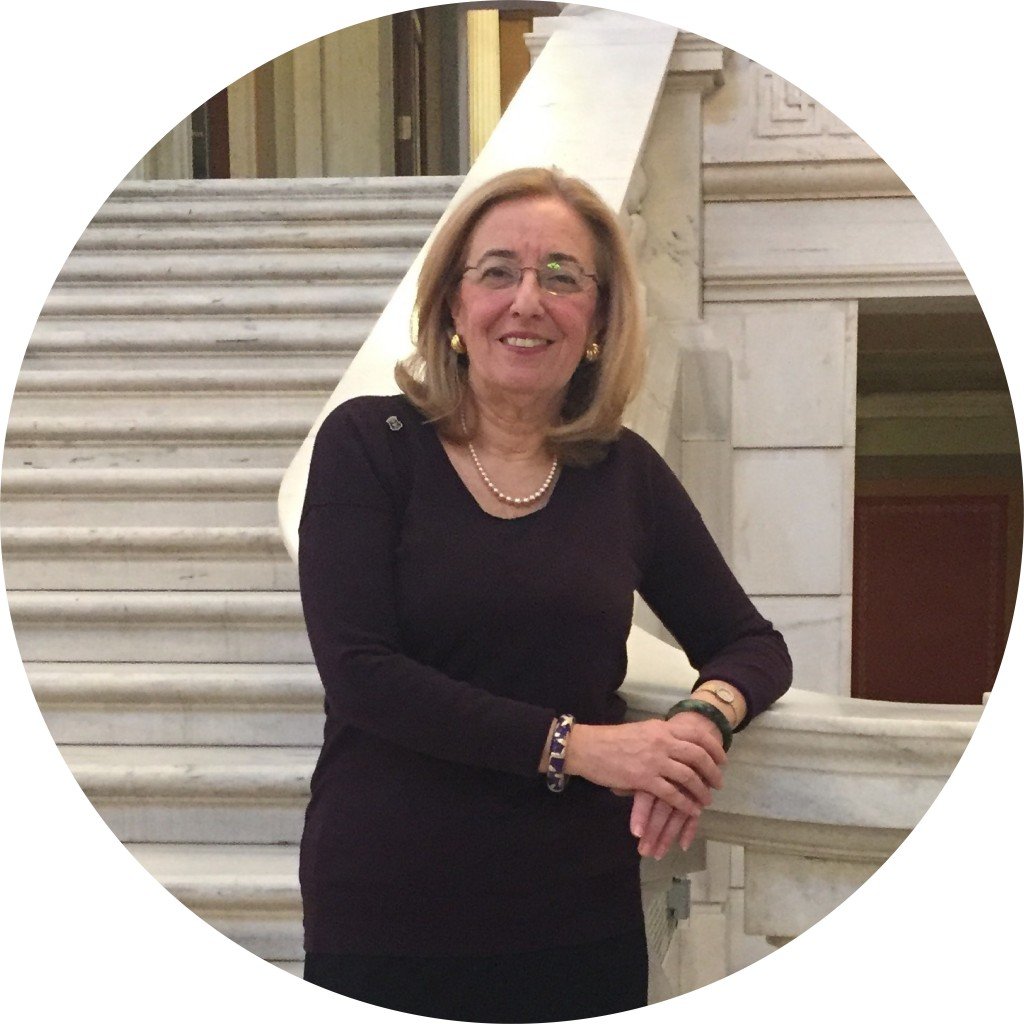 PROVIDENCE, R.I. (WLNE) – Representative Lauren H. Carson has introduced legislation to give families of special education students somewhere to turn if they are struggling getting their student's educational needs met at school.
The bill introduces an ombudsman for special education, separate from the Department of Elementary and Secondary Education, to make sure school districts in the state meet the standards to comply with individualized education programs for students with disabilities.
The office would allow students and teachers a place to bring up violations from districts and RIDE without needing to hire a lawyer. It would collect data about potential violations and have investigative powers for both districts and RIDE.
The legislation was made by Representative Carson alongside Representative Terri Cortvriend, and Representative Julie Casimiro alongside ARC of Rhode Island, and a group of over 100 Rhode Island parents who have faced challenges finding special education services for their children. These problems were only enhanced alongside the COVID-19 pandemic.
"Special education services are complex and IEPs are legally required to be tailored to fit every student individually. I understand the challenges that schools face to provide them, as well as the difficulties families have when their children's needs aren't being met. But no parent should have to hire a lawyer in order to get the public education their child needs and deserves," said Representative Carson. "An independent ombudsman is a much more effective, fair way to help families navigate the challenges of special education, and will help our state ensure that we are diligently fulfilling our responsibilities to educate all students."