Rep. Charlene Lima to propose new police bill following Block Island brawls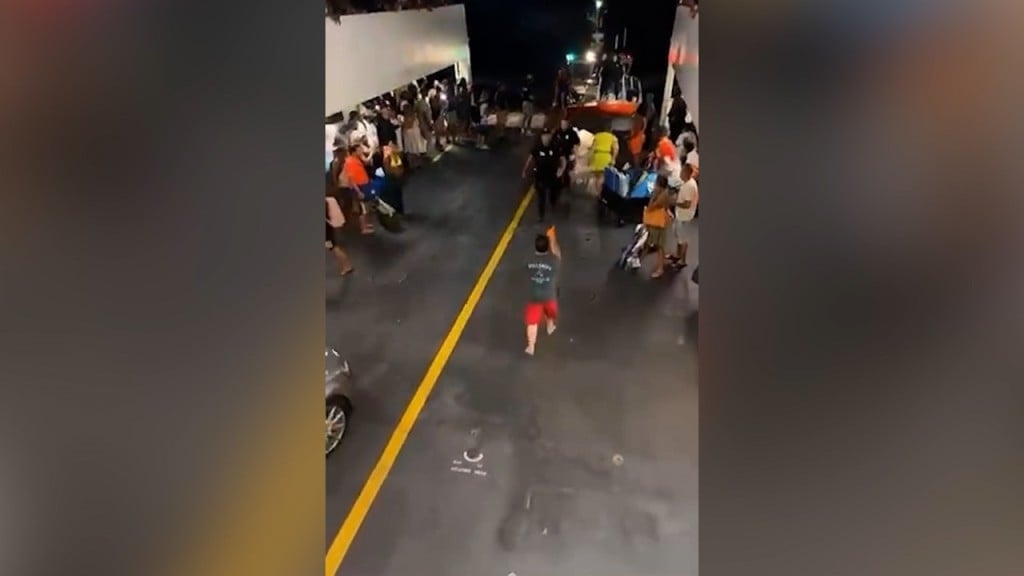 PROVIDENCE, R.I. (WLNE) — Rep. Charlene Lima said Wednesday that she plans to introduce a new bill related to police staffing on Block Island during the next legislative session.
The legislation would allow the state to control the amount of police and emergency personnel on the island and on the Block Island ferry.
Lima cited the incidents at Ballard's Beach Resort and on the ferry that happened earlier this month as inspiration for the bill.
She told ABC 6 Wednesday that taxpayers deserve better, explaining, "They need to feel safe. Them and their families need to feel safe, too. If they're driving by one of these venues going to the store, we don't want to see them be the victim of crime. They pay their taxes, so they can feel safe– and they should."
She blamed the brawl at Ballard's on New Shoreham officials for electing not to pay for an increased amount of Rhode Island State Police troopers to be on the island and on the ferry during the busy summer season.
"That decision, I feel, set in motion a dangerous chain of events leading to the Ballard's brawl. If the Island's officials had agreed to put the safety of the visitors and residents over fiscal concerns and appropriated the necessary funds to pay for increased State Police protection, the Ballard's Brawl would not have occurred," Lima wrote in a statement.
The deputy speaker pinned the blame for the ferry fight on Block Island ferry ownership, writing in part, "The overcrowding and frantic rush to board the last Ferry service leaving the Island was a primary cause of the Ferry fight. If we had allowed other Ferry services from other parts of the State this would not have occurred."
Lima continued to cite the prioritization of profit as reason for the fights.
"They put personal profits over the public safety of the passengers. This must stop," she added.