Rep. Cicilline reacts to heated exchange in FBI agent hearing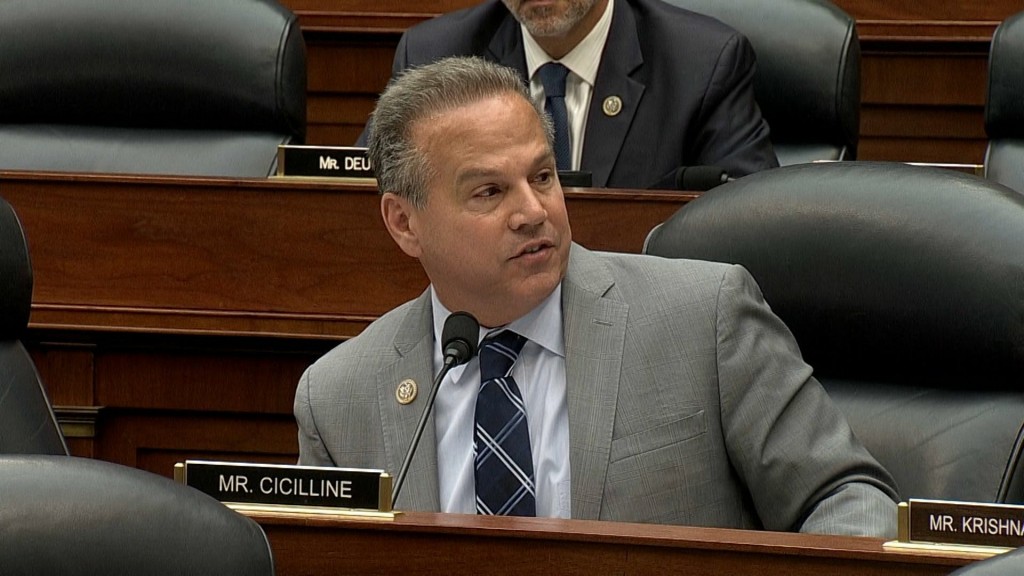 Rhode Island Congressman David Cicilline (D) was right in the middle of some fireworks on Capitol Hill Thursday during the chaotic hearing of an FBI agent ousted from the team in charge of the Russia probe.
Things quickly turned ugly as Republicans went after FBI Agent Peter Strzok for being biased against President Donald Trump, after sending text messages to his former colleague and lover Lisa Page.
Rep. Cicilline said the eight and-a-half hour hearing was an embarrassment to the House Judiciary Committee, as he said Republicans used the agent as a distraction for the Russia investigation into election meddling.
"Mr. Strzok was a prop that Republicans used to continue to distract from this very serious counter-intelligence and criminal investigation," Cicilline told ABC 6 over the phone. "The whole hearing was incredibly frustrating."
Thursday's hearing follows Agent Strzok's meeting with the committee behind closed doors last month that took over 11 hours.
During the hearing, Cicilline demanded a transcript of that private session be released to the public.
"American people have a right to see it. I think what they'll see is consistent with what they saw today," Cicilline said.
On Friday, Strzok's former colleague and love Lisa Page will go before the same committee in a closed door interview.
Cicilline is expecting another hostile environment.