In final floor speech, Cicilline says 'it has been the honor of my life' to represent 1st Congressional District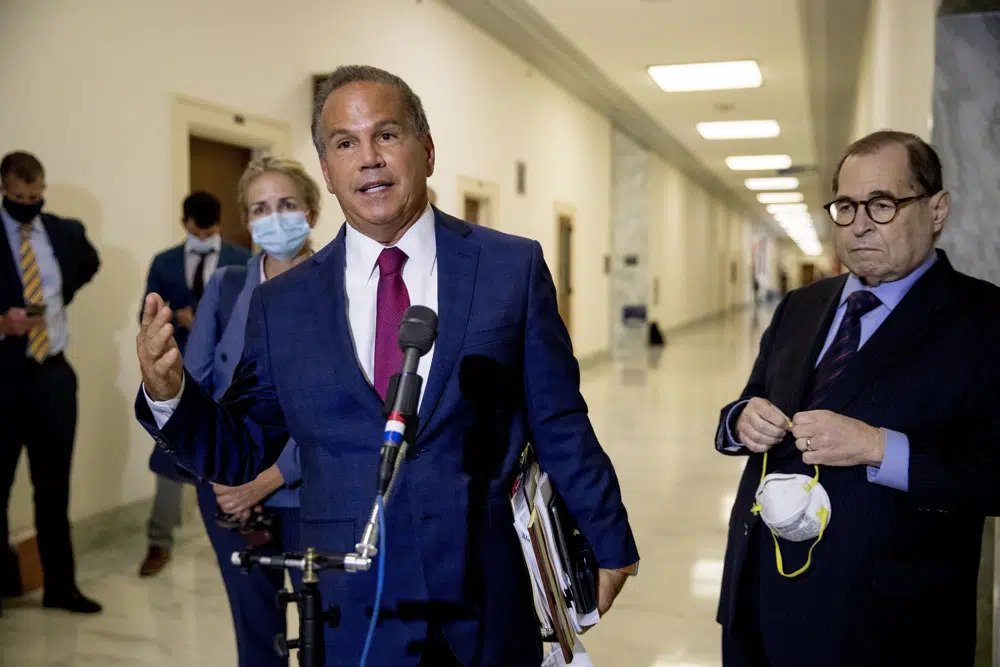 WASHINGTON (WLNE) — U.S. Rep. David Cicilline gave his final floor speech in Congress Tuesday — months after announcing he was leaving Washington to serve as the new president and CEO of the Rhode Island Foundation.
"It has been the honor of my life to represent the people of the First Congressional District of Rhode Island in Congress," said Cicilline.
Cicilline has been in Congress for 12 years and is currently serving his seventh term.
"I would not be standing here today if not for the people of Rhode Island who placed their faith and trust in me to represent them in Congress," said Ciciclline. "Every day, over the past twelve years, I've put my heart and soul into the work we do here, to improve the lives of every Rhode Islander and to protect our great democracy."
His last day in Congress is May 31. He will take over for Neil Steinberg on June 1.
"I am excited to begin this extraordinary opportunity to build upon the work that I have been leading in Congress and to continue to make a meaningful impact on the lives of Rhode Islanders," said the Democrat.
A special election for Cicilline's seat will be held on Sept. 5 and the general election is on Nov. 7.