Rep. Cruz introduces bill to terminate rental application fees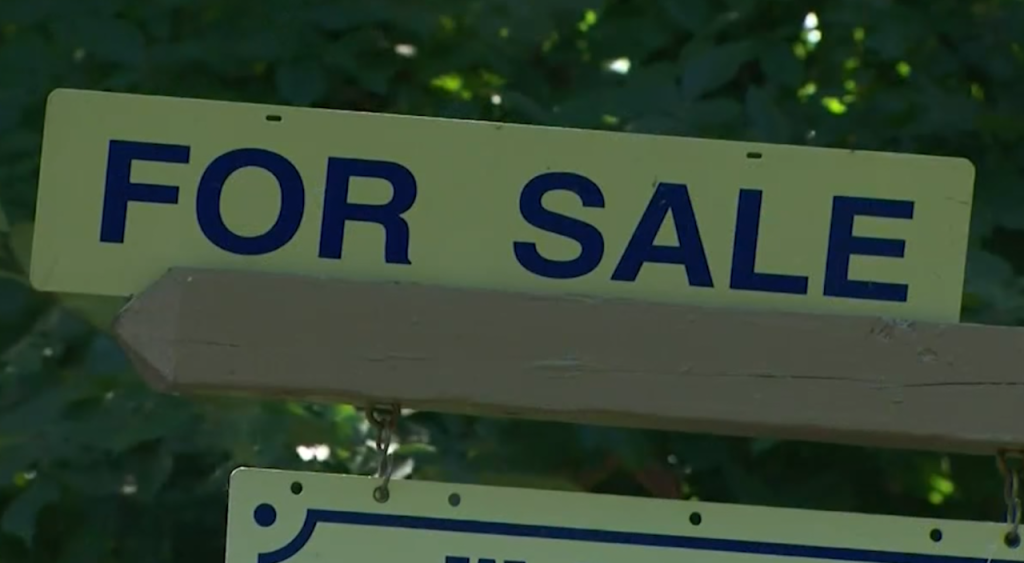 PROVIDENCE, R.I. (WLNE) — Representative Cherie Cruz (D – Dist. 58, Pawtucket) introduced legislation that would eliminate housing rental application fees.
The bill is a part of House Speaker Joseph Shekarchi's (D – Dist. 23, Warwick) package of legislation to help combat Rhode Island's housing crisis.
"Every day Rhode Islanders are increasingly struggling to provide for their families," Cruz said.
"Rental application fees are an obstacle and burden for our most vulnerable residents in search of housing. We have heard from families who have spent thousands on rental application fees without being able to secure an apartment," Cruz continued.
The bill states that a landlord, lessor, sub-lessor, real estate broker, property manager or designee should not be allowed to require or demand any prospective tenant to pay application fees.
Backers of the bill said it will not affect the landlord's ability to charge for a BCI or credit report.
Cruz said by terminating fees, the state would be a step closer to "leveling the playing field" in the Ocean State.
The bill will be heard at the Statehouse on March 16.