Rep. Kennedy, Sen. Algiere bill focuses on Medicare supplement for ESRD patients under 65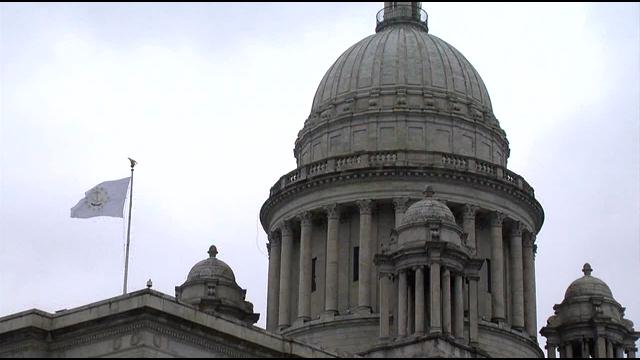 PROVIDENCE, R.I. (WLNE) – House Speaker Pro Tempore Brian Patrick Kennedy and Senate Minority Leader Dennis L. Algiere have initiated legislation that would require Medicare supplement policies to be offered to all patients who are eligible for Medicare by reason of disability including end-stage renal disease (ESRD) regardless of age.
Current access to Medigap policies is guaranteed to those 65 and older through federal law, but patients under 65 do not share this protection.
"Nearly 50 percent of dialysis patients in Rhode Island are under 65 and without a Medicare Supplement plan many patients are ineligible for a transplant because they are considered "under-insured." Since a kidney transplant is the best treatment for those with end-stage renal disease, this legislation could be a lifesaver," said Rep. Kennedy.
Most people with ESRD can get Medicare regardless of age, and most enroll in the program as their primary health insurance coverage. For most of these patients, private supplement Medigap insurance is needed to afford deductibles and co-pays, as Medicare Part B covers 80% of medical care with no cap on out-of-pocket expenses. ESRD Patients face costs more than $10,000 annually for end-stage renal disease.
"Too many Rhode Islanders have been overwhelmed by the cost of dialysis — a burden they are forced to shoulder during a very difficult time," said Senator Algiere. "Dialysis patients comprise an extremely vulnerable population, with 85 percent of patients relying on Medicare to fund their treatments. This is a bill that will not only improve the physical health of many Rhode Islanders, but their financial health as well."
Each bill has been referred to the Health and Human Services Committee in its respective chamber.