Rep. Magaziner, other legislators call to censure Rep. Gosar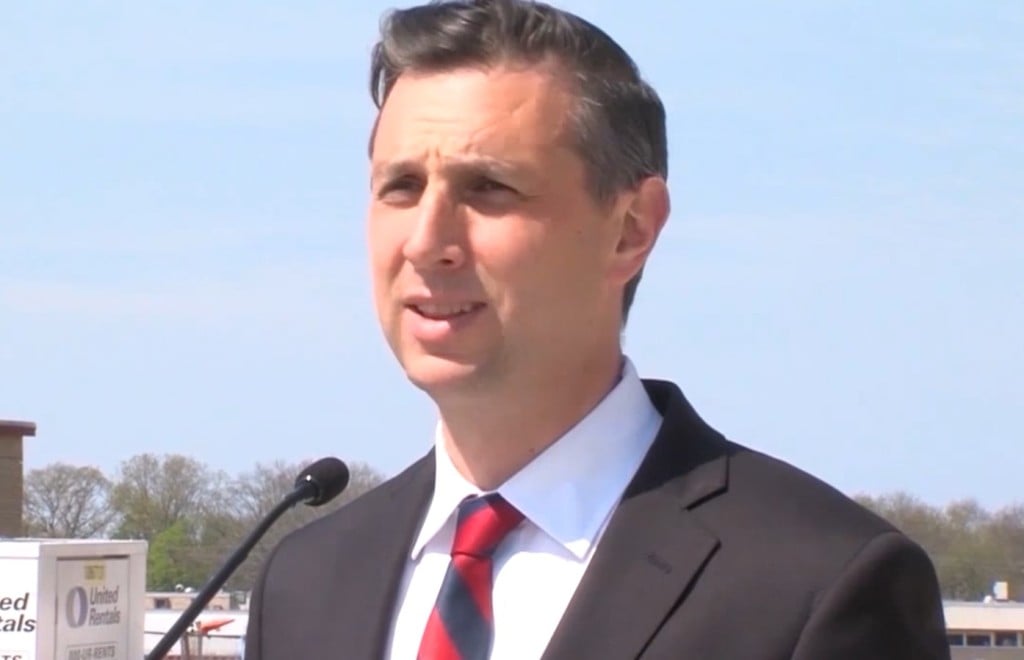 WASHINGTON, D.C. (WLNE) — U.S. Rep. Seth Magaziner, alongside four other representatives who are all Jewish or have Jewish heritage, sent a letter to House Speaker Kevin McCarthy asking him to censure Rep. Paul Gosar for reportedly harboring a neo-Nazi extremist within his office.
The letter is a reaction to recent reports from Talking Points Memo and the Arizona Republic that Gosar's digital director is a prominent follower of white supremacist Nick Fuentes.
Fuentes is an online podcaster and organizer who has gained online notoriety for trafficking in extreme racist, anti-Semitic, homophobic sentiments, including Holocaust denial, Magaziner's Senior Advisor and Communications Director Matt Fidel said.
"It is incredibly disturbing that Rep. Gosar, who has already been censured by the House of Representatives for promoting violence against elected officials, would employ an individual who openly associates with anti-Semitic white supremacists like Nick Fuentes," Magaziner said. "Rep. Gosar must hold himself accountable for harboring an outright bigot who is responsible for spreading the violent ideologies of white supremacy and neo-Nazism."
Magaziner was joined in the letter by Dan Goldman of New York, Becca Balint of Vermont, Jared Moskowitz of Florida, and Greg Landsman of Ohio.
The letter said that Gosar hiring a staff member with the stated beliefs puts the American public in danger and is part of a disturbing pattern in his judgement.