Rep. McNamara heads 2 bills centered on student mental health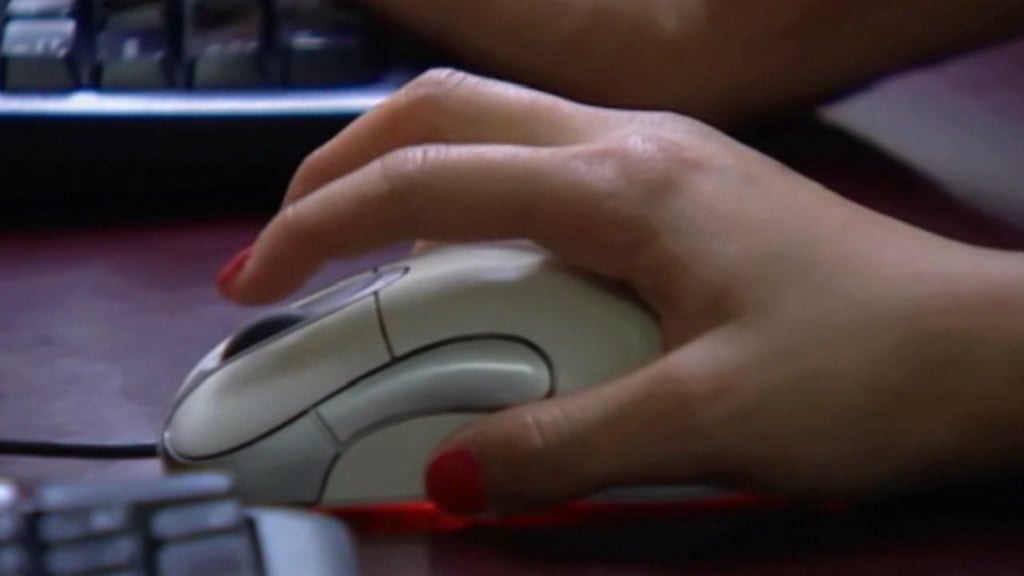 PROVIDENCE, R.I. (WLNE)- Due to the mental struggles sparked by remote learning, State Representative Joseph McNamara is leading 2 separate bills, focused on increasing resources and leniency for adolescent students in the Ocean State.
"When you take all of these experiences away, the social and emotional support that students get from each other… it really is hurtful for their mental health," said McNamara.According to McNamara, the first bill aims to include school psychologists and social workers, along with other health services, in federal Medicaid reimbursement.
The second allows school lessons plans and curriculum to be altered for those struggling with their mental health.
"I received a phone call from a parent of a high school sophomore," said McNamara. He continued, "She ended up dealing with a state of depression. On top of that, the pressure from school and the academic pressure contributed to this."
For McNamara, who taught in RI for 37 years, linking school and mental health is part of the wholistic educational experience.
McNamara explained, "True education cannot take place unless basic needs are met."
Both bills have been passed to the RI Education Committee, and await further hearing.