Rep. Nardolillo calls for halting refugee resettlement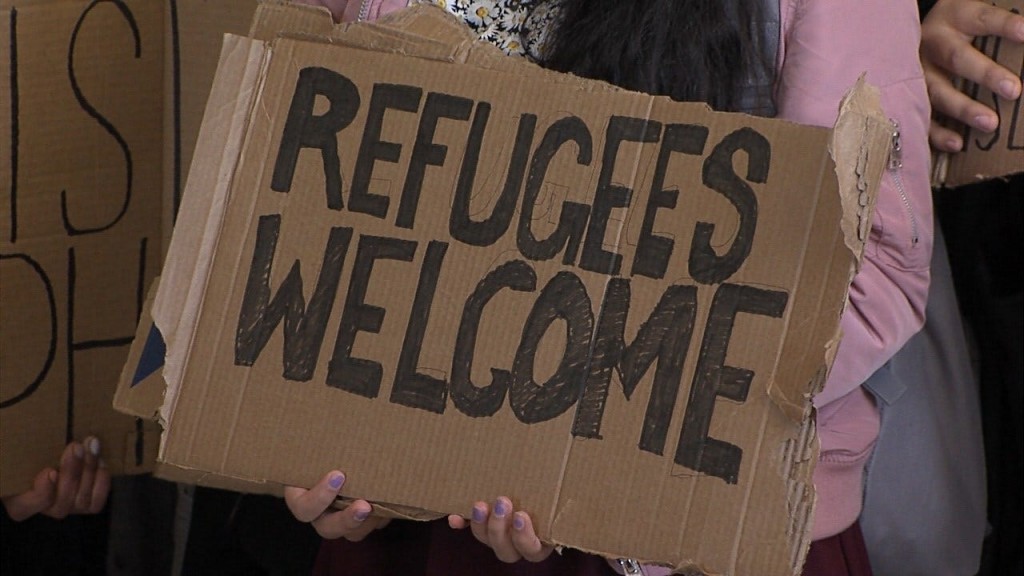 By News Staff
news@abc6.com
The Associated Press
A Rhode Island lawmaker is calling on President Barack Obama to temporarily halt the immigration of refugees into the United States as a response to Tuesday's terrorist attacks in Belgium.
Republican Rep. Robert Nardolillo, of Coventry, sent the letter to Obama on Tuesday.
Nardolillo says the attacks in Brussels this week and Paris last year show the president should stop accepting refugees in order to prevent a similar attack from happening on U.S. soil.
Rhode Island refugee resettlement groups began welcoming a small number of Syrian families this year.
The U.S. State Department plans to resettle 10,000 Syrian refugees this year. It has said that all refugees go through rigorous security screening.
Opponents have argued that terrorists might use the refugee program to enter the U.S. and launch an attack.
(C) WLNE-TV 2016