Rep. O'Brien initiates multiple animal protection bills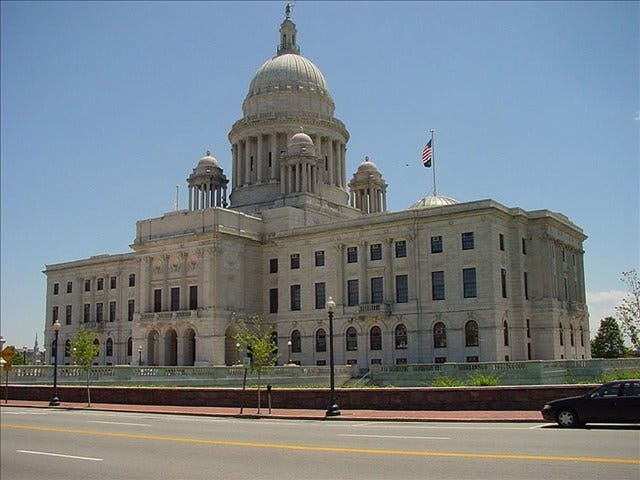 PROVIDENCE R.I. (WLNE) – Representative William W. O'Brien has introduced multiple bills pushing to improve Rhode Island's animal protection laws. Representative O'Brien has been an advocate for animal since entering the House of Representatives in 2013, and received the Defenders of Animals' Human Heroes Award in 2021.
"Animals, whether domestic or wild, have no voice and sadly, more often than not, they are defenseless against cruel humans who wish to do them harm.  I am proud of my legislative accomplishments to help and protect animals in Rhode Island and the state has made great strides over the past few years to protect our pets and wildlife from the malicious abuse of these defenseless creatures.  Rhode Island is ranked as one of the top-five states in the country for animal protection and we are continuing this progress every legislative session," said Representative O'Brien.
The first bill would make it illegal to conduct, sponsor, exhibit, or operate a show or circus involving wild or exotic animals in Rhode Island. This wouldn't apply to domestic animals or educational exhibits. The second bill would prohibit people who kill an animal, or unnecessary cruelty amounting to torture, from owning or controlling an animal for life. Any animal would be forfeited to the Rhode Island Society for Prevention of Cruelty to Animals.
The third bill would create a legal process for cohabitating parties to determine ownership of pets in District Court. The final bill would prohibit the declawing of a cat or other animal unless a licensed veterinarian has determined it is necessary. Any person who violates this would be fined $1,000 or less. All four bills were referred to the House Judiciary Committee.