Rep. Serpa demands Gov. intervene in "botched" UHIP rollout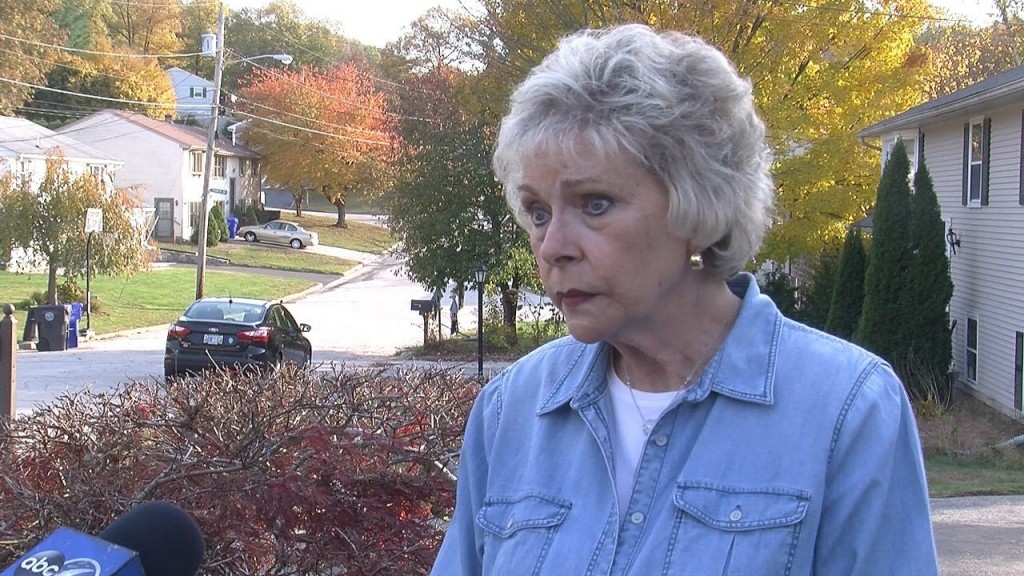 The Chair of the House Oversight Committee, Rep. Patricia Serpa is demanding that Governor Gina Raimondo intervene in the state's fumbled roll out of the new benefits system, UHIP.
"I'm begging the Governor if she can just pull the plug on this for a while lets take a breath, lets take a breather see what we can do to set the old system back in motion. Maybe it will cost a little bit of money but it certainly can't cost more than the millions that we've already overspent. If that's a possibility I do hope she'll consider that," said Rep. Serpa.
Initially when the system launched 29,000 people did not receive their SSI payments. Since that time, there have been lengthy lines and a continued stream of complaints from Rhode Islanders struggling to get the benefits their owed.
New mom,Tamika Page is one of those people. On Wednesday she waited in line for more than 7 hours with her 5 week old baby at the Providence DHS field office. Page has been waiting to up her food stamps since UHIP launched in September.
"I haven't really been eating as much as I'm supposed to because they haven't raised my benefits because they've been backed up because of whatever they've been going through here," said Page.
Wednesday she was finally able to see a worker. She says this was her 10th visit in an attempt to get her benefits issue resolved.
"They need to do a better job with this system. I'm not the only person that is dealing with this. They have a lot of people that are angry," said Page.
The latest numbers show that there are 10,179 pending applications.
In addition to frustrated constituents waiting on benefits Representative Serpa says she's received concerning information from DHS workers who wish to remain anonymous.
"They're specifically talking about files being taken. Allegedly being taken out of the office, which is a violation of HIPAA,' said Rep. Serpa. "They tell me that temporary workers are being brought in to do their work with who knows how much or how little training."
Governor Raimondo admits the roll-out has been rocky, saying she too is frustrated with the number of people still waiting on benefits.
"We are intervening. We are managing as tightly as we can and we are going to continue to do that every single day," said Raimondo. "We are being transparent. We want everybody to know what is going on. Look they are frustrated, I am frustrated. I wish this were going better. It's not ok that people are waiting in line for 2 or 3 hours and so we have to do more to fix it."
The Administration did expect to see an increase in the number of applications submitted Tuesday and the number of pending applications because of HealthSource RI customers completing applications online on the first day of open enrollment.
(C) WLNE 2016