Rep. wants to increase gambling age to 21-years-old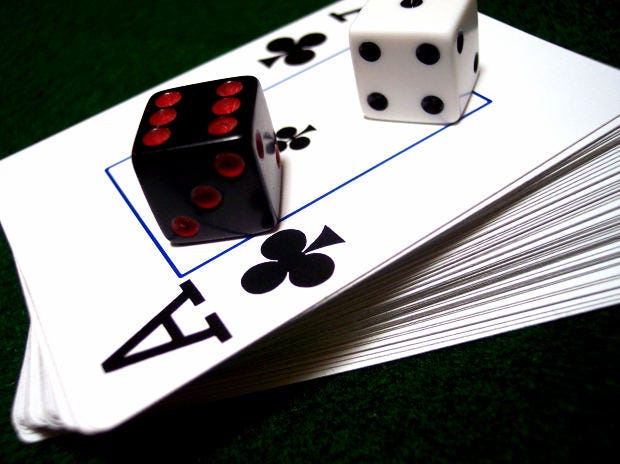 Dee DeQuattro
After Rhode Island voters have paved the way for Casino gambling one local lawmaker is calling for stricter rules when it comes to gambling.
Representative Deborah Fellela of Johnston has introduced legislation to increase the legal age for gambling from 18-years-old to 21-years-old.
"We allow our adults to handle alcohol at a minimum age of 21 years old because it comes with a lot of responsibility and potentially severe consequences when abused," said Fellela. "Gambling comes with hefty consequences as well. A 21-year-old theoretically is enrolled in an institute of higher education, is a member of the military, holds a job or has at least had a few years of real world experience. I think it's reasonable for the General Assembly to look at raising the legal age at a time when Rhode Island has agreed to allow Twin River casino to expand."
The bill provides that if someone is caught gambling under the age of 21 they could face fines between $100 and $500 and the loss of their driver's license for a period of six months. If the individual was under 18-years of age and has not yet received a license the bill would delay that person's license by six months.