Report PC and Catholic 7 Will Begin Play Next Year, Keeping the Big East Name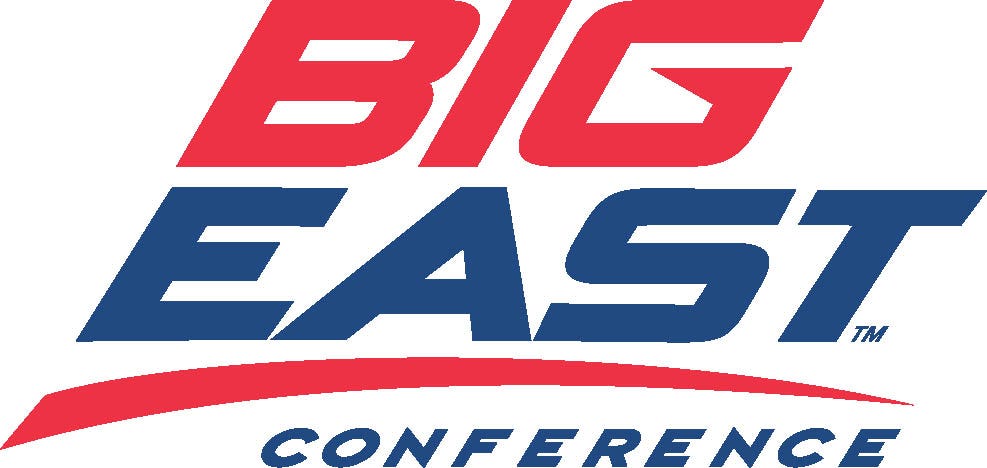 Ken Bell
ESPN is reporting the so-called, Catholic 7 which includes Providence College, will break away and begin play next year. The report says the group can keep the Big East name.
In addition, Butler and Xavier will join PC, Marquette, Georgetown, DePaul, St. John's, Seton Hall, and Villanova. The basketball schools will pay the football schools for the name.
The Fox-TV deal is said to be the reason for the speedy departure. Each team is expected to make 3-million dollars a year under the new agreement.