Report Bobby Valentine to Be Named New Sox Manager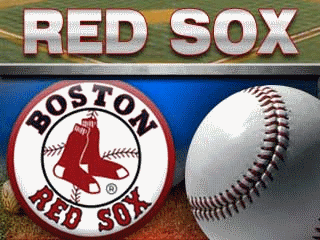 AP source: Red Sox choose Valentine as manager
By BEN WALKER
AP Baseball Writer
A person familiar with the decision says the Boston Red Sox have
picked Bobby Valentine to be their next manager and were working to
complete a contract.
The person spoke to The Associated Press on condition of
anonymity Tuesday night because no announcement had been made.
Several media outlets in Boston reported earlier in the evening
that Valentine would be the team's new manager.
The club had no comment, spokesperson Pam Ganley said. Valentine
was in Japan this week, where he managed from 2004-09, and did not
respond to a request for comment.
Valentine previously managed in the majors with the New York
Mets and Texas Rangers. He had been working as a baseball analyst
for ESPN.


(Copyright 2011 by The Associated Press. All Rights Reserved.)