CB Brandon Browner, Patriots Agree On Deal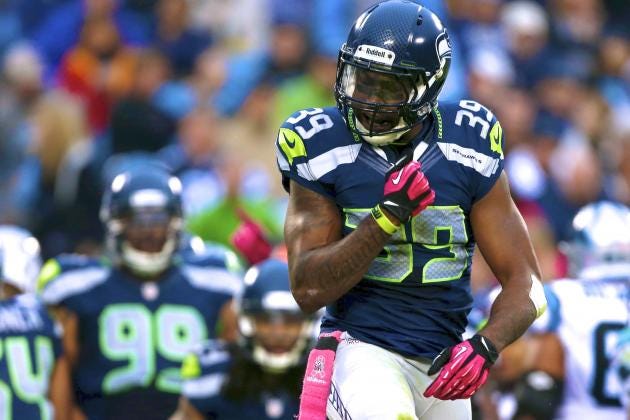 Patriots sign suspended DB Brandon Browner
FOXBORO, MA – Suspended former Seattle Seahawks cornerback Brandon Browner has signed with the New England Patriots.
Reports say the deal is worth $17 million over three years.
The 29-year-old Browner made the announcement on Twitter. He said he is honored to be a part of the organization.
Browner was suspended by the NFL in December for violating the league's substance abuse policy. It was his second suspension in two seasons. He is eligible to attend training camp with the Patriots and play in exhibition games, but he will miss the first four games of the regular season.
Browner had 19 tackles and one interception before he was injured in Week 10 last season. He missed the Super Bowl, which the Seahawks won 43-8 over the Denver Broncos.