Report: Celtics bringing back former big man, Enes Kanter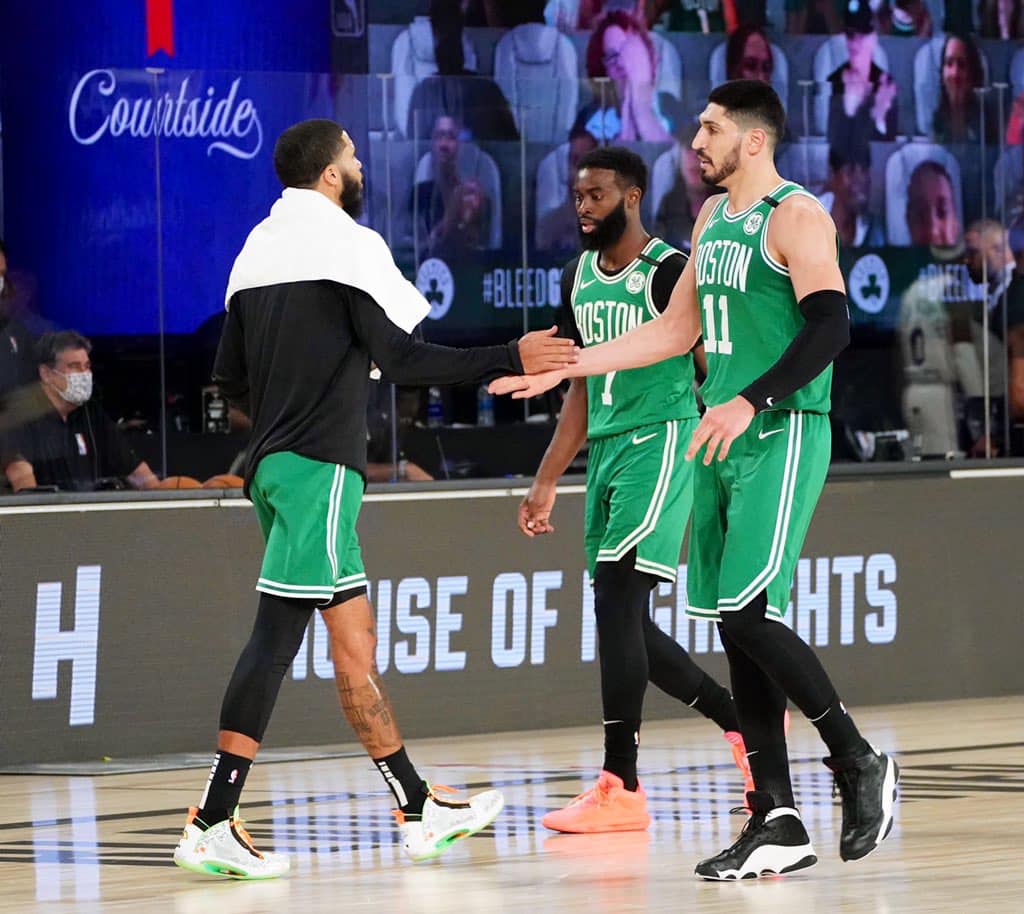 BOSTON, Mass. (WLNE)- The Boston Celtics are reportedly bringing back Enes Kanter, a former big man for the green.
The deal is reportedly worth $2.7 million and is a 1-year-deal.
Kanter spent the 2019-20 season with the Celtics, as they made their Eastern Conference Finals run.
He played all 72 games last season for the Portland Trailblazers, averaging 11 points and 11 rebounds per game.