Report: Celtics to tip off 2022-23 NBA season against 76ers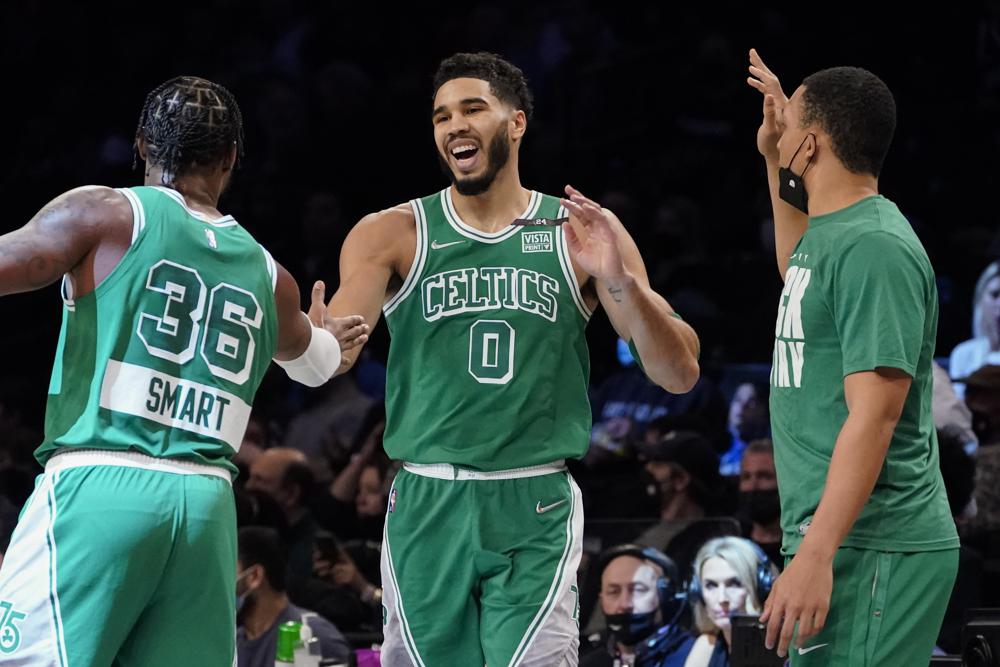 BOSTON (WLNE) — According to a report the Boston Celtics will tip off the 2022-23 NBA season when they host the Philadelphia 76ers.
Shams Charania of the Athletic said Monday that the Oct. 18th matchup will be the first game of the new season.
The last time Boston hosted Philly in a season opener was in 2018, which was a 105-87 blowout win for the C's.
Charania also reported some other notable matchups for the Celtics. They'll be hosting the Milwaukee Bucks, who they bested in the second round of the 2022 NBA playoffs, on Christmas Day.
Boston will reportedly be taking on the Golden State Warriors in a pair of NBA Finals rematches, first heading west on Dec. 10, and then hosting the reigning champs on Jan. 19.