Report: Child agency fell short in 'Baby Doe' case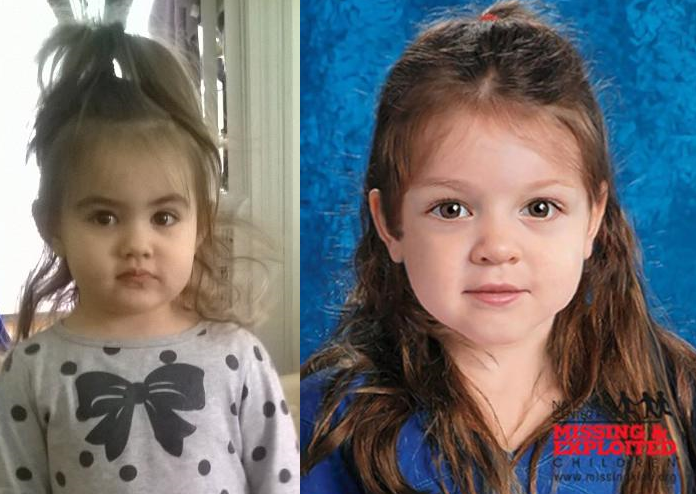 By The Associated Press
news@abc6.com
BOSTON (AP) _ A report says Massachusetts' child protection agency was premature in closing neglect cases involving Bella Bond, the toddler who was known for months as "Baby Doe" after her remains washed up on a Boston Harbor beach.
The Office of the Child Advocate said in the report issued Wednesday that two allegations of neglect and abuse in 2012 and 2013 should have warranted a higher level of response by the Department of Children and Families. Both cases were closed by the agency and Bella remained with her mother, Rachelle Bond.
The independent Child Advocate also said there was conflicting information about parental ability.
Bella's body was found on Deer Island in June. The remains were not identified until September.
Bond's boyfriend is charged with murder. Bond is charged with being an accessory.
(C) The Associated Press 2015