Report: David Duke Jr. Signing Exhibit 10 Deal With 76ers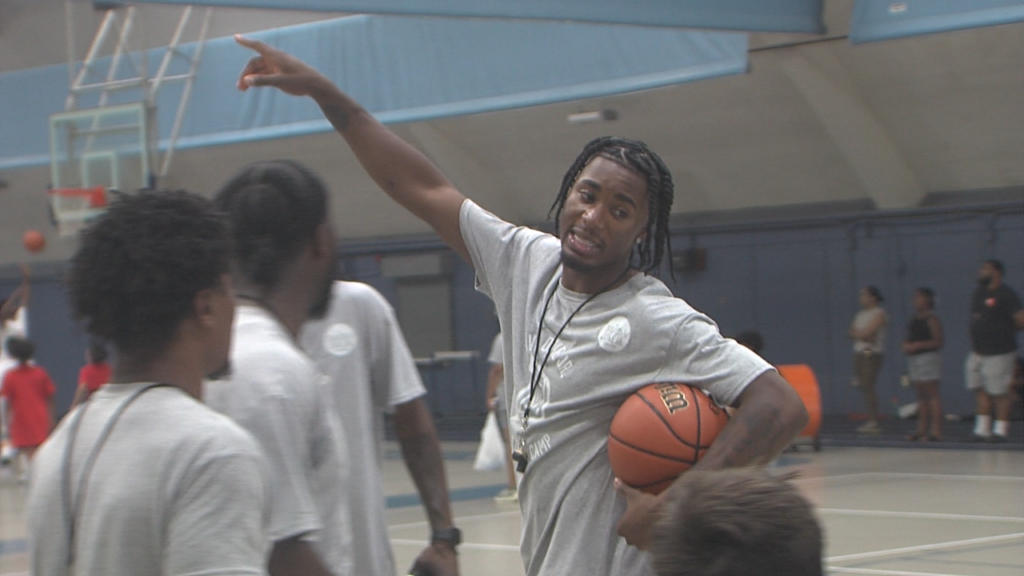 According to a report by Gina Mizell of the Philadelphia Inquirer Tuesday, David Duke Jr. has his next NBA landing spot.
The Providence native and former PC star is reportedly signing an Exhibit 10 deal with the Philadelphia 76ers.
The former Classical standout spending the last two seasons with the Brooklyn Nets organization, appearing in 45 NBA games.
Duke Jr. was also a First Team All-G League honoree with the Long Island Nets.