Report documents cases of child abuse, neglect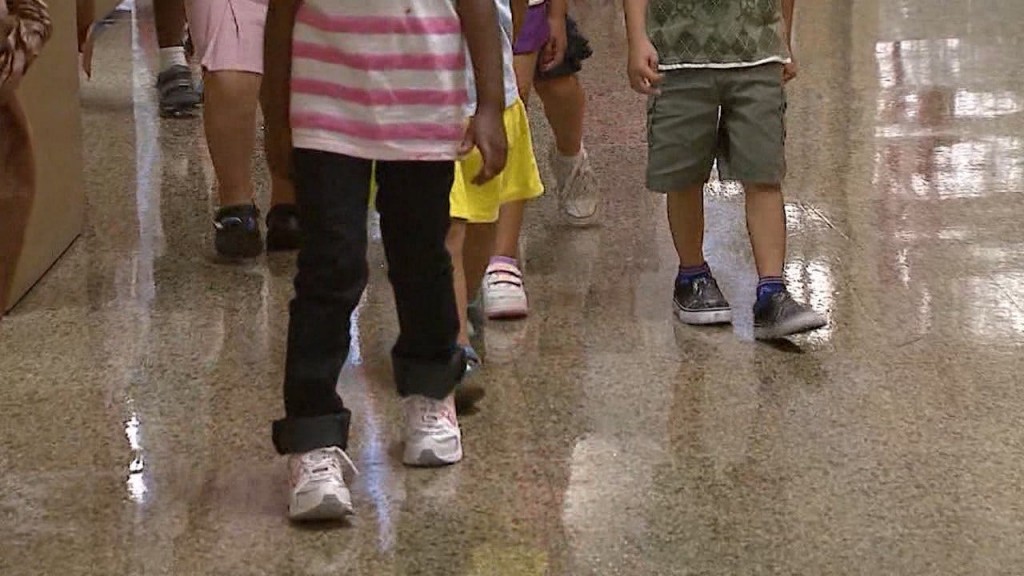 By Ana Bottary
abottary@abc6.com
@anabottary
Rhode Island Kids Count has been following the troubles of children in the care of the state for many years, but this year for the first time they're opening up their focus to take a look at all children under the age of six in the state. What the organization found is appalling.
"In the past year that ended on September 30th 2015, there were 1,450 individual children under age six that were victims of child abuse and neglect," says Rhode Island Kids Count Executive Director Elizabeth Burke Bryant.
One of the major reasons the study is so alarming is because abuse and neglect at an early age can disrupt brain development and lead to a number of set-backs later in life. This includes depression, substance abuse, obesity, and high-risk sexual behavior. The report released suggests 10 recommendations, and Bryant says the most important is that every child needs a caring and loving family.
"It is incredibly important to intervene early, and to really try to surround young children and all children with a family," Bryant adds.
© WLNE-TV 2015