Report: Eckersley retiring from broadcasting role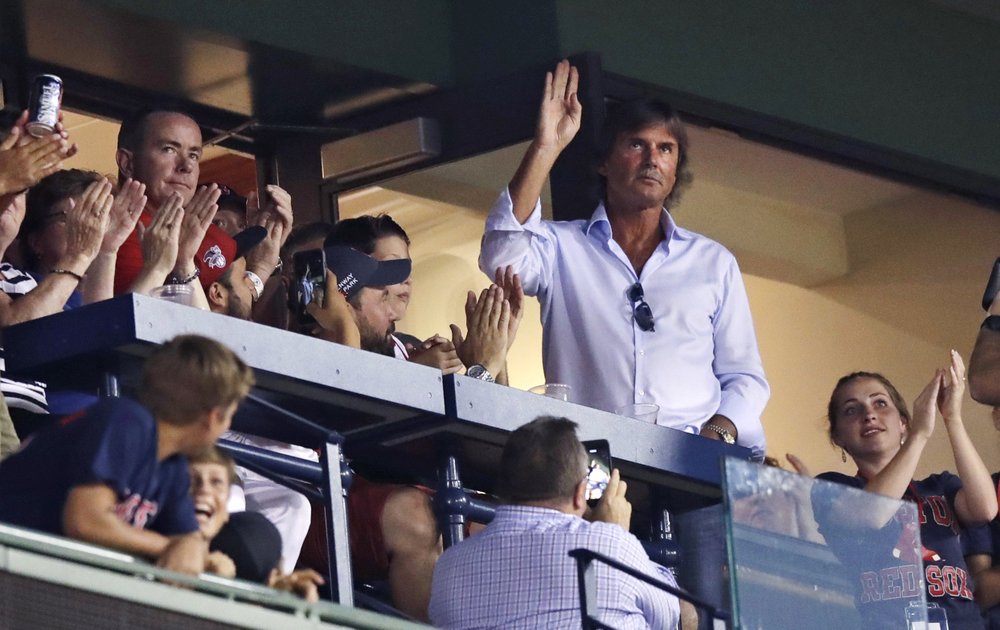 BOSTON (WLNE) — A report from the Boston Globe said that former Red Sox player and longtime broadcaster Dennis Eckersley plans to retire at the end of the 2022 MLB season.
Eckersley, 67, plans to move to California and spend more time with his grandchildren the Globe's Chad Finn reported Monday.
The former reliever has been with NESN, working as a color commentator and studio analyst since 2003.
Eckersley has been the team's primary color analyst this season, but hasn't filled the role full-time. Former players Kevin Millar and Kevin Youkilis, as well as 98.5 the Sportshub's Tony Massarotti have filled in while "Eck" has been off.