Report: Former Friar Kris Dunn Picks Up Option to Stay with Hawks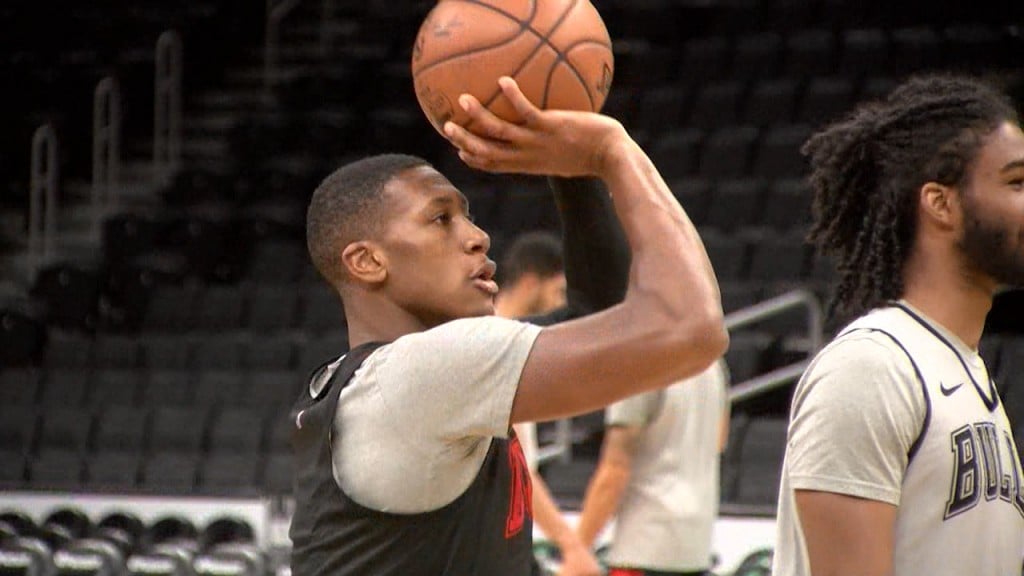 Former Providence College guard Kris Dunn will stay with the Atlanta Hawks next season, acoording to ESPN.
Dunn reportedly picked up his player option for the 2021-22 campaign.
He'll be paid $5 million. The number five overall pick in the 2016 draft signed with the East finalist prior to last season.