New Bedford city councilor found not guilty of OUI in 2021 crash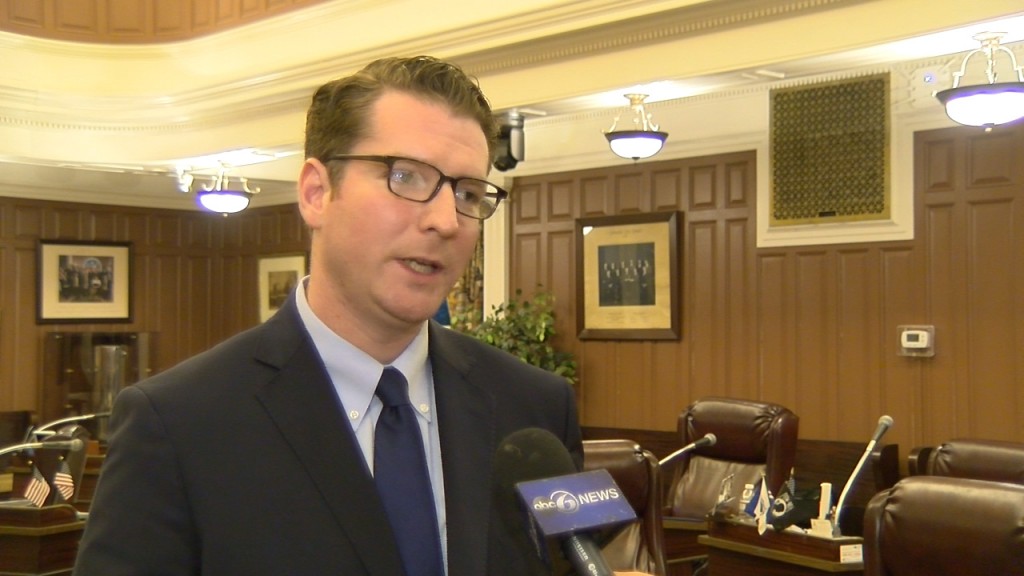 NEW BEDFORD, Mass. (WLNE) — A New Bedford city councilor was found not guilty Tuesday on charges of OUI stemming from a 2021 crash.
Tim Walsh, an attorney for Councilman Hugh Dunn, said the councilman was found not guilty of OUI after a judge said there was a lack evidence.
Walsh said the two other charges Dunn was facing, leaving the scene of property damage and operating a motor vehicle negligently was continued for year without finding.
Dunn was involved in the crash in May of 2021 and New Bedford police initially filed no charges that resulted in disciplinary actions for three officers for mishandling the incident.
ABC 6 News has reached out to Dunn's attorney, but have not heard back.