Report: New Patriots FB Vitale To Opt Out of 2020 NFL Season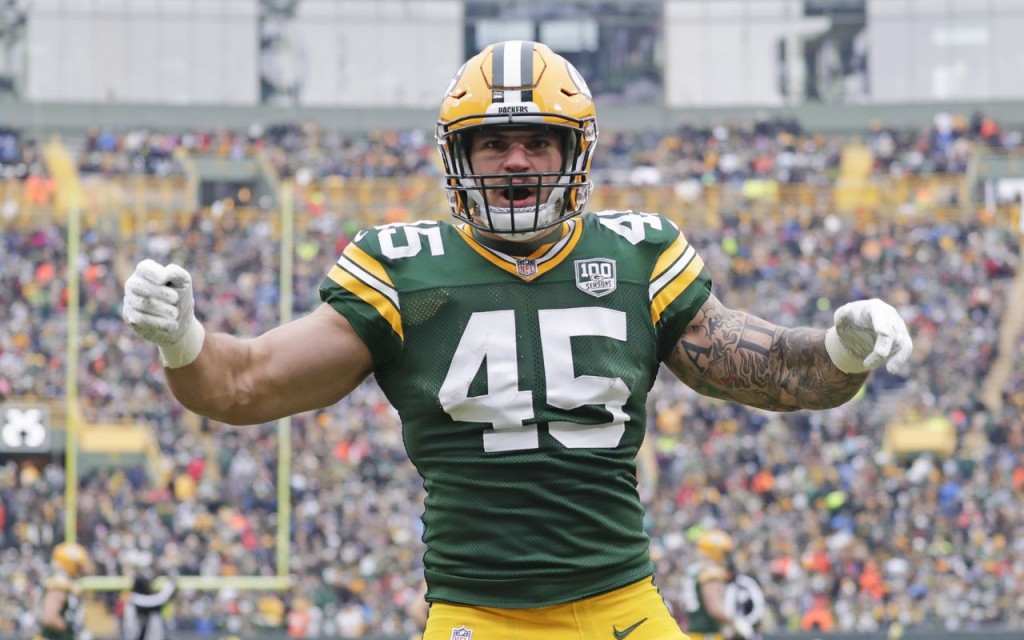 According to a report by Jarrett Bell of USA Today, new Patriots fullback Danny Vitale will opt out of playing the 2020 NFL season.
Vitale & his wife have a newborn child.
As a result, Vitale will reportedly receive a $150,000 stipend from the NFL for the year.