Report: NFL Head Coaches May Be Able To Return To Facilities Next Week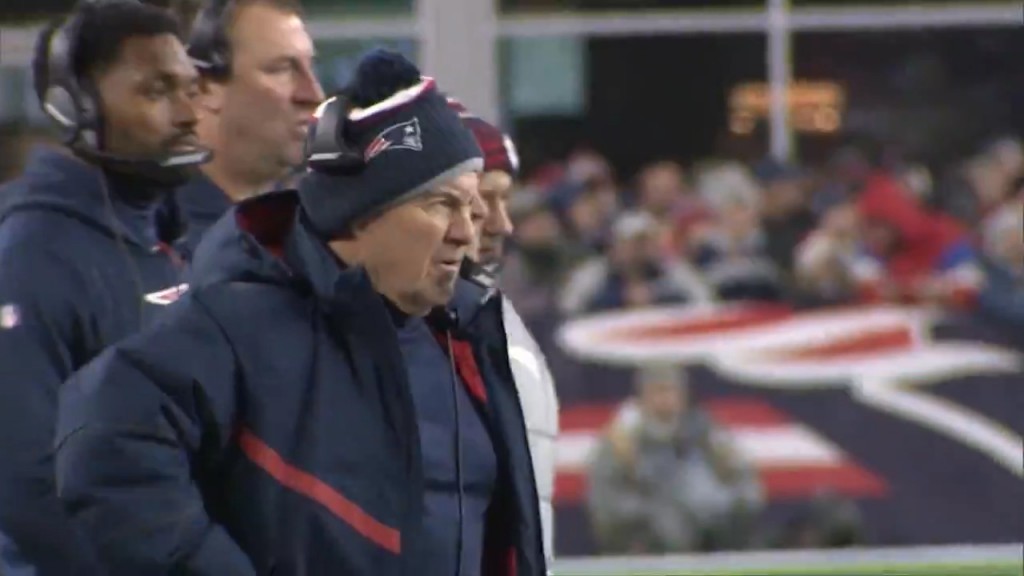 NFL head coaches may get cleared to return to their team facilities as early as next week, according to a report from Yahoo Sports.
The report also says that full team mini-camps may be able to happen in mid-June, though the NFL players' association quickly offered a rebuttal to that.
Ultimately, the decision falls on individual state governments. Massachusetts, where the New England Patriots' facility is, has not given the OK for pro sports teams to gather.