Report: Providence May Run Out of Cash Before Fall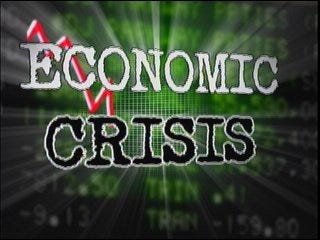 PROVIDENCE, R.I. (AP) – City officials say Providence may run out of cash before the end of the summer.
That's the message of new projections by the city's treasurer and internal auditor.
A forecasted report says the city could run into difficulties paying its bills and employees by late August or early September.
The projections say Providence's finances may improve temporarily after first-quarter taxes hit the city's books in late September. But an October pension-fund payment of $60 million would
counteract the positive effects of the tax revenue.
Providence Mayor Angel Taveras' office says the situation is serious and that passing the mayor's budget will strengthen the city's financial position.
(Copyright 2011 by The Associated Press. All Rights Reserved.)