Report: RI should consider "performance-based" pay for employees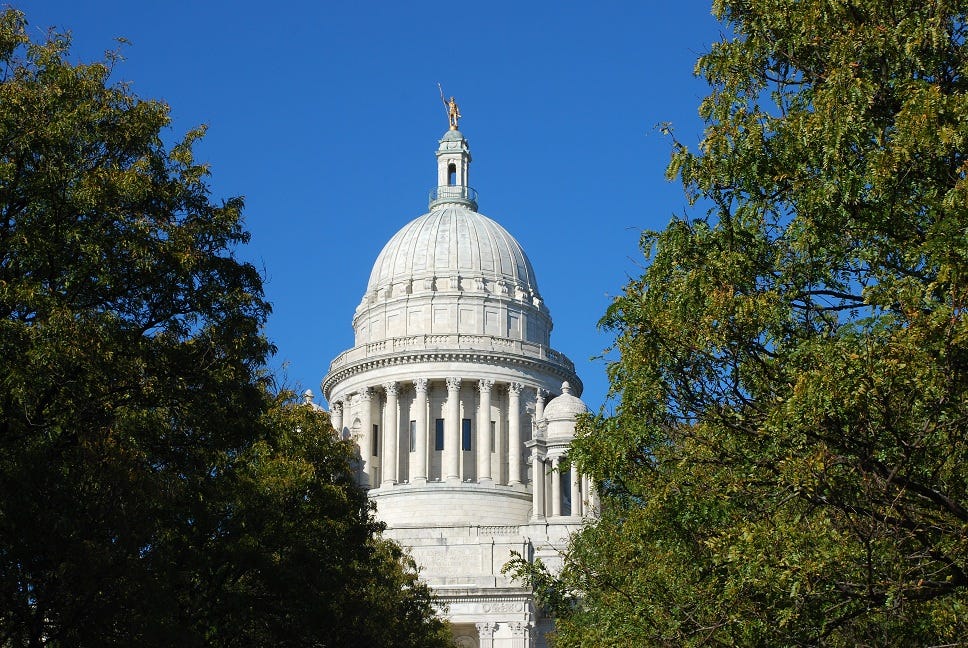 Dee DeQuattro
Governor Lincoln Chafee released a report on Monday morning that highlights inefficiencies in Rhode Island's system to recruit and hire public sector employees.
The study completed by The Segal Group suggests that Rhode Island is at a disadvantage to neighboring states which give employees more opportunity to move forward in their careers by providing performance-based pay.
The report recommends Rhode Island explore performance-based pay for employees starting with non-union personnel. According to the study, performance based pay will make Rhode Island jobs more attractive to high performing employees.
The report also suggests the state hire a full-time human resources professional, implement an online application system, and clearly define 1,700 state jobs in a new streamlined classification system.