Report: Rhode Island needs to beef up cybersecurity efforts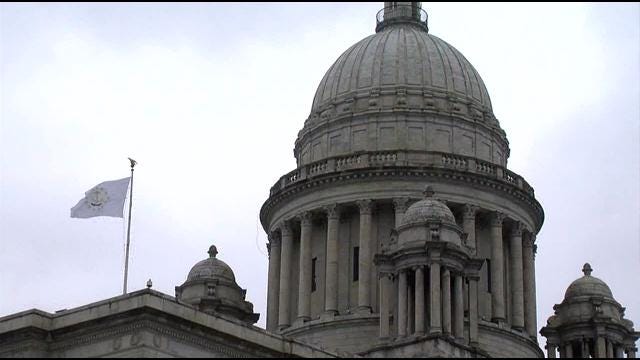 By The Associated Press
news@abc6.com
PROVIDENCE, R.I. (AP) _ A report from the Rhode Island Cybersecurity Commission says the state needs to beef up its computer networks with better technology and more employees focused on security.
The report sent to Gov. Gina Raimondo was made public Thursday. She formed the commission in May to examine how to make computer networks more secure and how to boost the economy and add jobs through a cybersecurity industry.
The report recommends that the state should provide better training for state government employees and provide more tools for law enforcement to fight cybercrime.
The commission also says the state should create a position that will coordinate the security of the state's computer networks. That person would also develop cybersecurity strategy.
(C) The Associated Press 2015