Report: RISD Fleet Library one of world's most amazing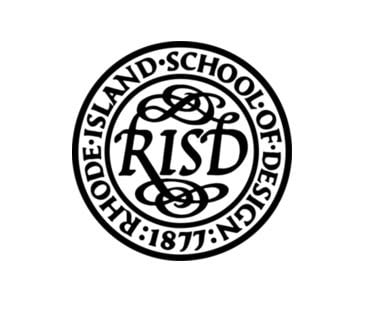 Dee DeQuattro
The Rhode Island School of Design Fleet library has been ranked one of the 50 most amazing libraries in the world according to a report by bestmastersprograms.org.
The site says that RISD is home to one of the "oldest and most influential independent art library in the United States."
The library includes 140,000 books, 685,000 images and recordings 1,200 rare books, and 380 periodicals.
"Due to its historical significance, the library's collection has become a retrospective that shows the evolution of art, architecture, photography and design. The collection covers textiles, jewelry, ceramics and many other disciplines," said the report.
The Fleet library was joined by the libraries at Oxford University, the University of Ghana, St. John's College of Cambridge University, Princeton University and Yale University.