Report says garage possible at Garrahy Courthouse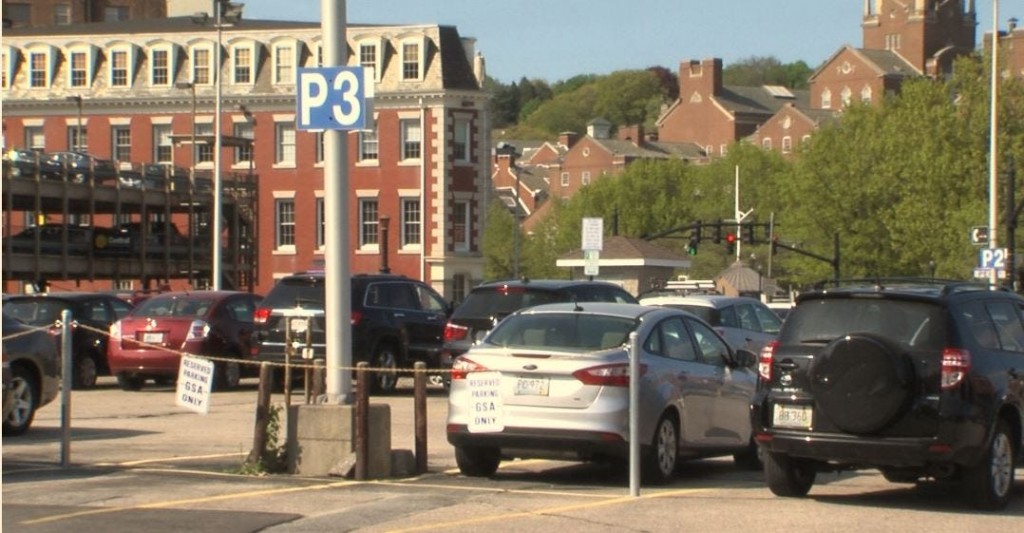 By News Staff
A special legislative commission finds that a parking garage could be built on the Garrahy Courthouse site in Providence.
The report presented at a hearing this afternoon at the statehouse says a seven story structure could provide 1,250 parking spots.
The price to build it is estimated to be about $43 million which would include retail space on the ground floor.
Supporters say it's needed to ease the parking crunch in that area.
(C) WLNE/TV 2014