Report says M.A. needs more preventative juvenile services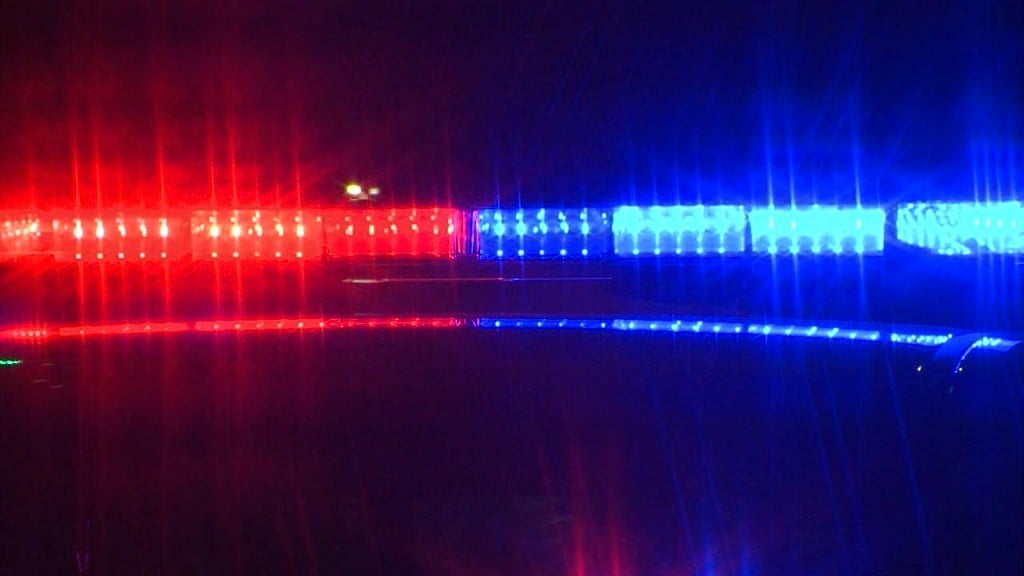 BOSTON, M.A. (WLNE) — A new report from the Massachusetts Juvenile Justice Policy and Data (JJPAD) Board emphasized the state's need to invest in delinquency prevention services.
According to the board, juvenile involvement in the justice system is up since the start of the pandemic in 2020.
Previous reports showed an overall decline in youth delinquency during the pandemic but 2022 saw a significant increase. Experts partially attribute this to kids returning to in-person activities.
Maria Mossaides, chair of the JJPAD board said, "We know many youth and families endured a number of challenges and traumas in recent years that can contribute to an increase in delinquency."
"The data in this year's report underscores the importance of ensuring youth and families are receiving services and supports, including access to diversion services, behavioral health supports, after-school and summer programming, and educational supports that can help keep youth out of the juvenile justice system," Mossaides explained.
Despite the recent spike, the JJPAD Board said overall juvenile involvement has been on a gradual decline since 2018.
All reports from the board are available here.