Report Says Pats Off. Coordinator Bill O'Brien to Take Penn State Job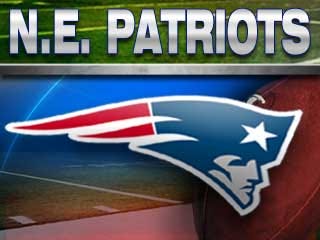 Espn is reporting that Patriots offensive coordinator Bill O'Brien will become the next Penn State football coach and will be introduced on Saturday.
O'Brien played and coached at Brown, Joe Paterno's alma mater. O'Brien joined the Patriots coaching staff in 2007, becoming the quaterbacks coach in 2009. He has served as the offrensive coordinator this season. Reports say he will finish out the season with the Patriots.