Report: Shea Alum Erickson Bans Transferring To Florida Southern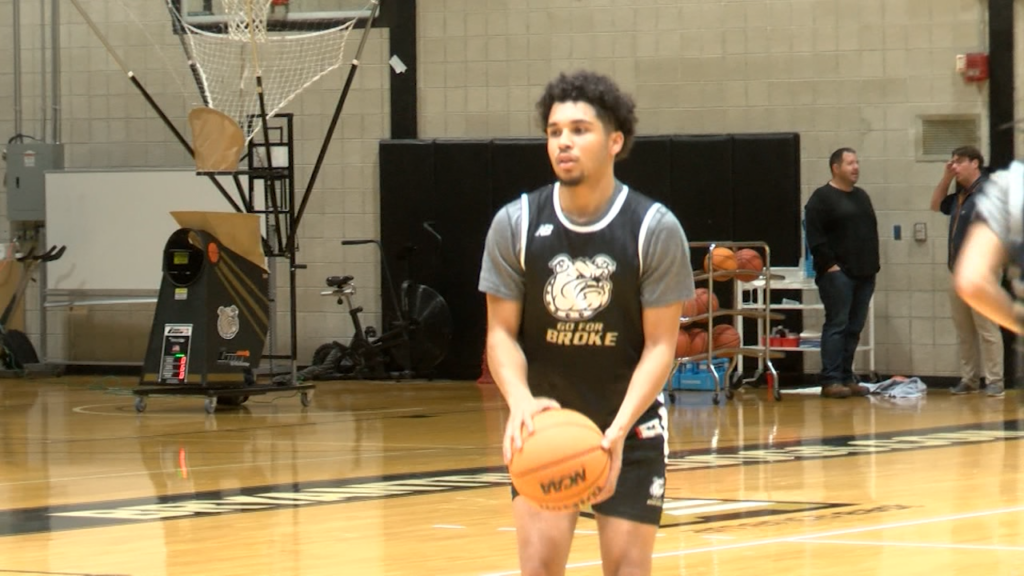 The state's all-time leading high school scorer has a new college home.
According to Bill Koch of the Providence Journal, Shea High alum Erickson Bans is transferring to Florida Southern.
Bans spending three seasons at Bryant & redshirting this past winter.