Report: Tom Brady, Gisele Bündchen file for divorce after 13 years of marriage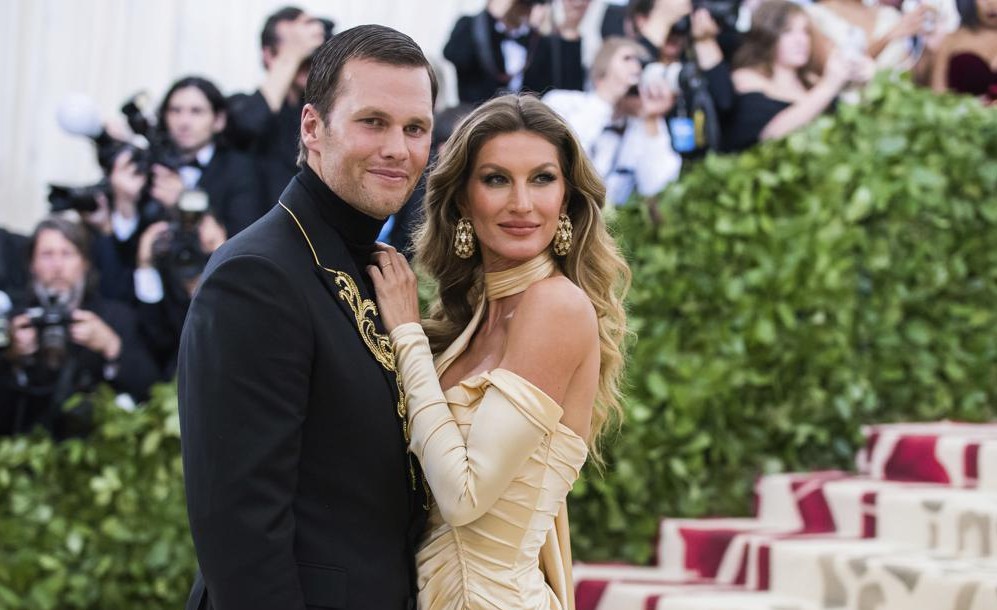 TAMPA (WLNE) — Former New England Patriots quarterback Tom Brady and model wife Gisele Bündchen are filing for a divorce on Friday, TMZ reports.
The Tampa Bay Buccaneers quarterback and Bündchen have reached a settlement and will formally sign divorce documents.
In a statement on Instagram, Brady said the divorce has been finalized, "We arrived at this decision to end our marriage after much consideration."
In September, rumors surfaced of the couple living separately. Earlier this month, the entertainment outlet said the model threatened to end her marriage with Brady over football.
"Our sources say lawyers for both Gisele and Tom have been working with a mediator to hammer out both property settlement and custody, and we're told they have come to terms," TMZ said.
TMZ sources said the divorce document filed in Florida will be short. The terms of the settlement remain confidential and sealed.
"We are blessed with beautiful and wonderful children who will continue to be the center of our world in every way," Brady said. "We will continue to work together as parents to always ensure they receive the love and attention they deserve."
The couple has been married for 13 years and have two children together.