Report: Vince Wilfork Asks Patriots For Release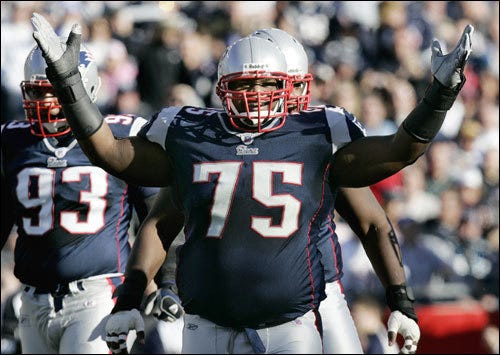 By Nick Coit
A report by Ian Rapoport of the NFL Network saying DT Vince Wilfork has asked the New England Patriots for his release.
The veteran defensive lineman was reportedly approached by the Pats about restructuring his contract, but talks did not go far. Wilfork was to make a salary of $7.5 million this coming season, with a cap hit of $11.6 million.
Wilfork has spent all 10 seasons of his pro career in New England, drafted in 2004 by the team.