Reports: Horford Opts Out, Contract Talks With Celtics Stall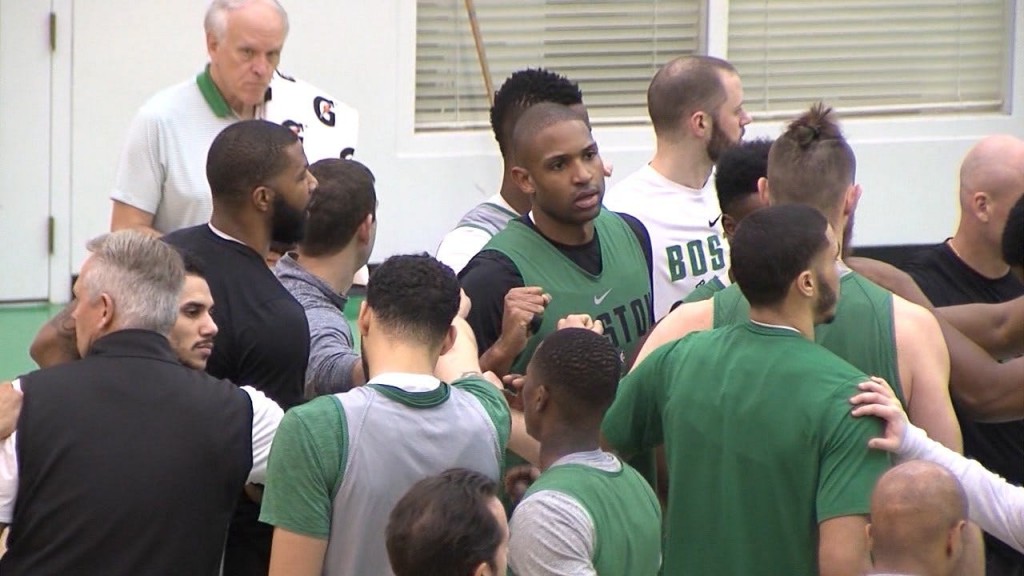 According to multiple reports Tuesday, Al Horford has opted out of the final year of his current contract with the Boston Celtics. That means the forward/center will hit the open market when free agency begins in the NBA on June 30.
Also Tuesday night, according to multiple reports, talks of a new deal between the C's and Horford have stalled, and he may be preparing to sign elsewhere, after three seasons playing in Boston.