Reports: Minor League Baseball To Cancel 2020 Season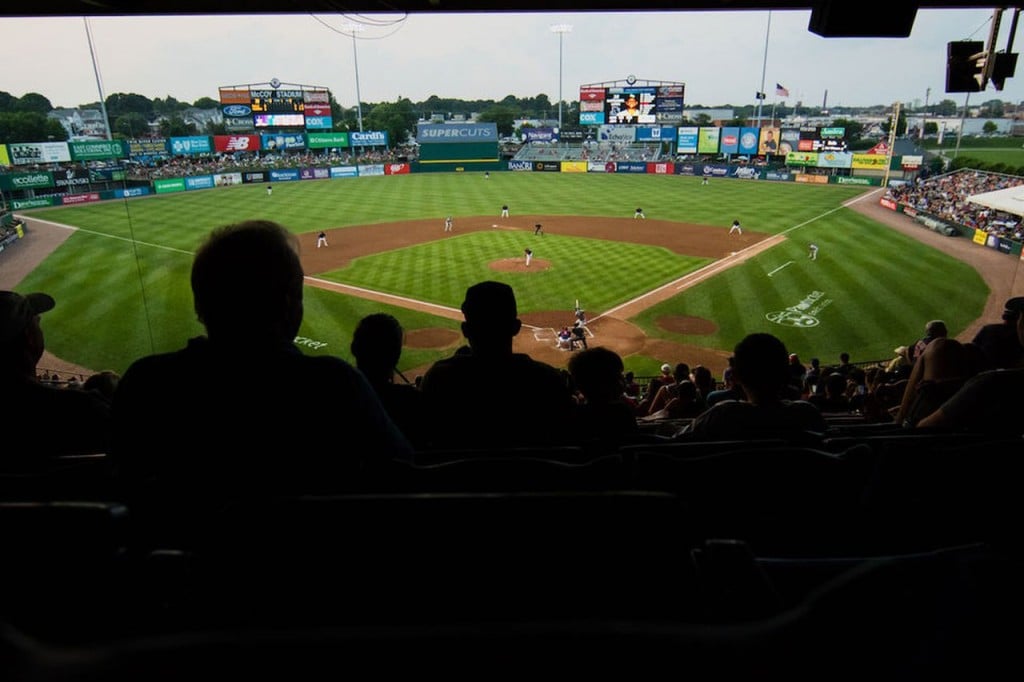 It seems the PawSox final season at McCoy Stadium will be called off before its beginning.
Multiple reports say that Minor League Baseball will cancel its 2020 season, causing every farm team to shut down for the year.
The Boston Red Sox Triple-A affiliate is scheduled to move to Worcester, MA next season. Polar Park is under construction.
The Boston Red Sox are planning to use McCoy Stadium as the host of its Taxi Squad for the 2020 major league baseball season.