Reports: Stephon Gilmore To Miss First Six Weeks of Regular Season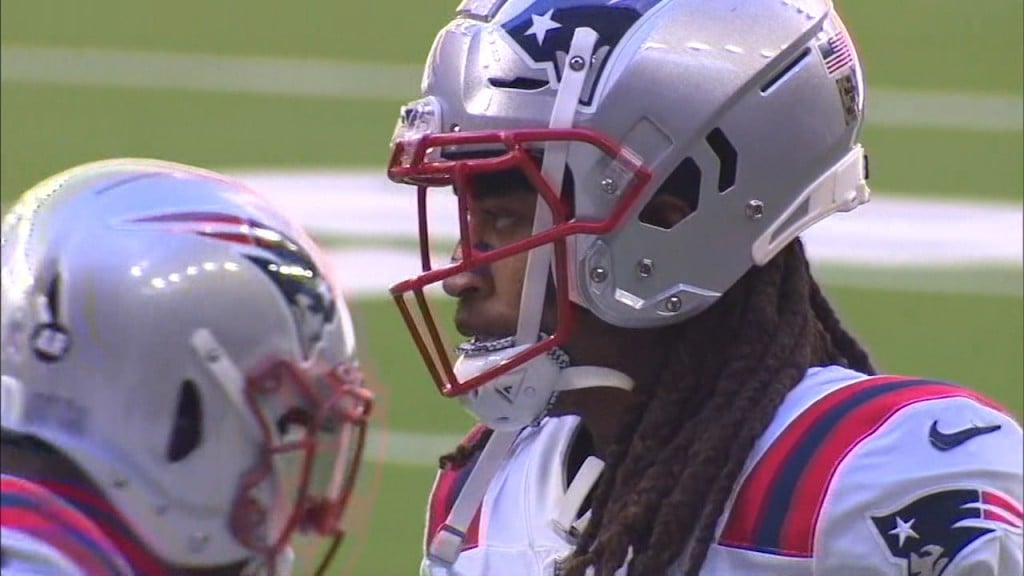 Patriots all pro corner Stephon Gilmore has been placed on the Physically Unable to Perform List, acoording to multiple reports.
This means the pro bowler will be ineligible for the first six weeks of the regular season.
Gilmore is working his way back from a torn quad muscle that ended his 2020 season early.
He's also said to be unhappy with his contract.