Republican delays campaign announcement, challenges city ordinance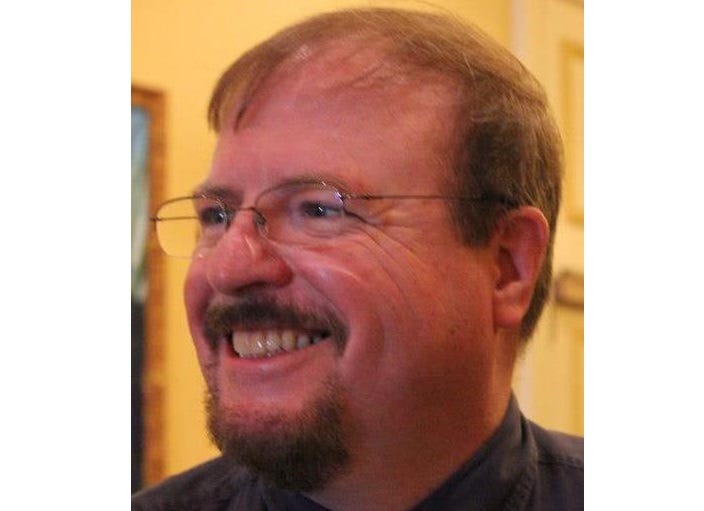 By: Dee DeQuattro
Twitter: @deedequattro
Email: ddequattro@abc6.com
A Republican who was going to announce his candidacy for U.S. Senate against Senator Jack Reed has delayed his campaign announcement because of a law in Warwick the prohibits some city employees from running for office.
Republican Ray McKay has postponed his Tuesday morning announcement as he seeks a court ordered injunction to prevent the city of Warwick from firing because he is running.
A Warwick city ordinance prevents classified city workers from running for office. McKay works is the network and telecommunications administrator for the city of Warwick and his position is one of the classified positions prevented from seeking elected office.
Mckay filed for a temporary restraining order in Kent County Superior Court on Monday to bar the city from enforcing the ordinance. Mckay says the ordinance is a direct violation of his constitutional rights as provided in the First Amendment. The Rhode Island ACLU has agreed with Mckay calling on the city to eliminate the ordinance.
Mckay also said the ordinance violates his 14th Amendment rights for equal protection because it bars classified workers from running for office but unclassified public servants such as teachers and firefighters are not barred.
Mckay has rescheduled his announcement for next week. He currently serves as the chairman of the conservative group, the Rhode Island Republican Assembly.
(C) WLNE-TV 2014