Republican gubernatorial candidate Ashley Kalus releases first ad of campaign cycle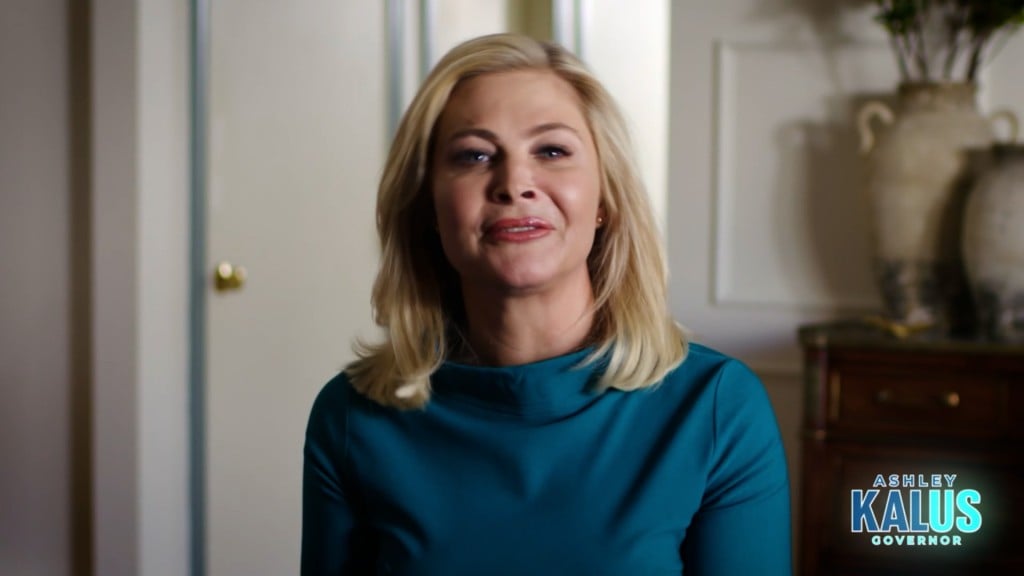 PROVIDENCE, R.I. (WLNE) — She's new to the political scene and want to be the next governor of Rhode Island.
"The days of, 'I know a guy' are over. It work for the special interest groups but it doesn't work for you. Rhode Island needs a fight," Ashley Kalus, who's a Republican, said in her first political ad Thursday.
The one minute spot will air on broadcast and cable television and radio stations.
Kalus entered the race last month when she announced her campaign.
She's one of two candidates who have filed for the GOP nomination, along with Rey Herrera.
Incumbent Gov. Dan McKee is facing four challenges in the Democratic primary race.