Republican lawmaker wants Prov. Mayor held accountable if he breaks immigration laws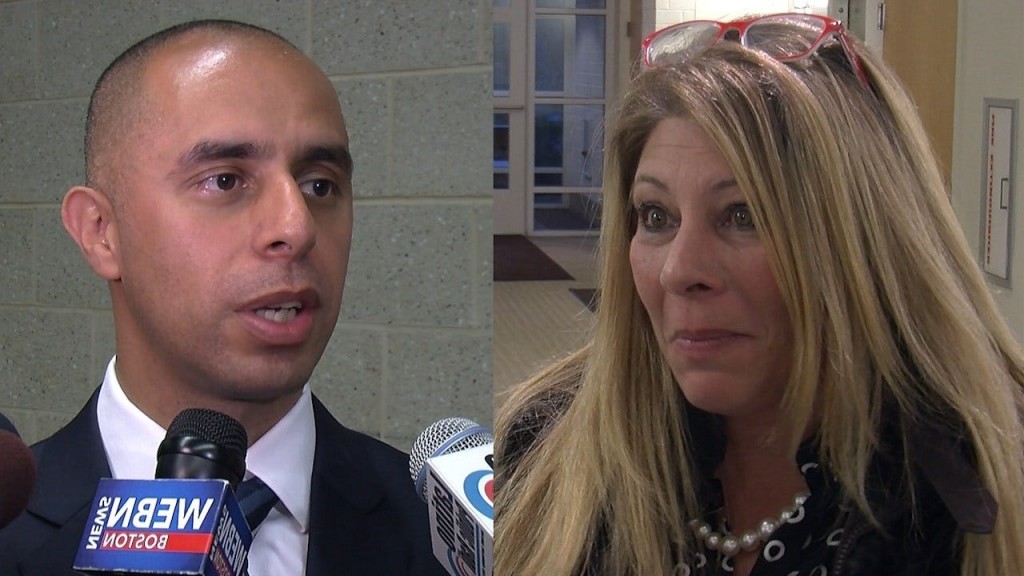 Republican lawmaker Doreen Costa is now saying that Providence Mayor Jorge Elorza should go to jail if he does not enforce immigration laws that President Elect Donald Trump puts into place.
"When you claim that you are going to break a law, now I'm not saying he's broken any laws just yet. But, if we have new laws mandated and your going to break the law then you need to be held accountable," said Costa. "He should get arrested. Anybody that breaks the law should get arrested."
When questioned about Costa's words Wednesday night, Mayor Elorza stood by the statements he has been touting on illegal immigrants since the election.
"You know there are folks who have been anti-immigrant for a very long time. But, I've been very clear on this position that I'm going to look out for every single one of our residents throughout our community," said Elorza.
Mayor Elorza addressed a diverse crowd of well over 100 at Providence Career and Technical Academy Wednesday night as part of a community forum to calm growing fears over the incoming administration.
"To us it's important that every one of our residents live their lives without the fear of being persecuted," said Elorza.
Mayor Elorza plans to announce a new policy, initiative or event each week until President Elect Trump's inauguration to help re-assure city residents.
(C) WLNE 2016