Republican seeks to challenge Reed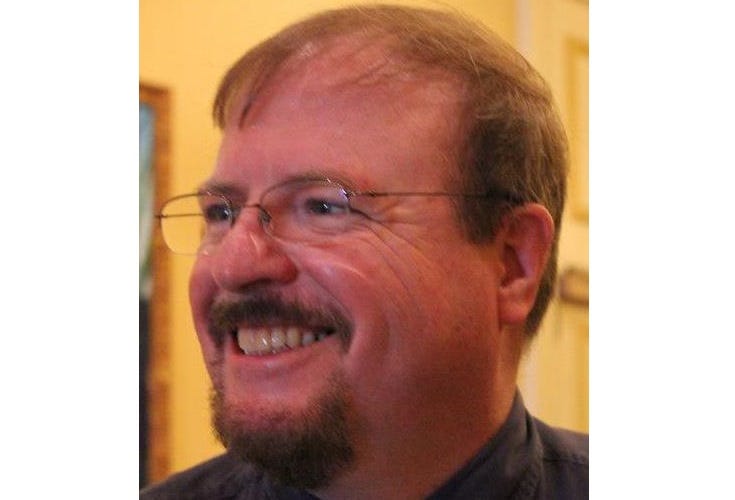 By: Dee DeQuattro
Email: ddequattro@abc6.com
Twitter: @deedequattro
A Republican seeking to challenge Senator Jack Reed thisNovember says he will make a formal announcement in the next couple of weeks.
Ray McKay, the chairman of the Rhode Island RepublicanAssembly, said he is running because he has had enough with the same electedleaders with "the same ideas and philosophies." McKay said throughout the statepeople are frustrated with the leadership in Washington and he plans to offer voters analternative this November.
McKay recognized his struggle facing off against Rhode Island's seniorsenator.
"Campaigns require a lot ofhard work, time, effort and fundraising –and my opponent has an advantage ofresources. The parallels to David versus Goliath will undoubtedly be made.Despite facing these challenges, I am all in, because if I am not, it is allover. Our children and grandchildren deserve a future of opportunity –not oneof debt," said McKay.
Democrat Jack Reed waselected to the U.S. Senate in 1997. Prior to serving in the Senate Reedrepresented Rhode Island's second congressional district in the U.S. House ofRepresentatives from 1991-1997. In 2008 Reed beat Republican Bob Tingle in the electionwith over 70% of the vote.
A formal announcement fromMcKay's campaign is expected later this month. McKay has already openedcampaign Facebook and Twitter accounts.
(C) WLNE-TV 2014