Republicans condemned Trump. Now they're seeking his help.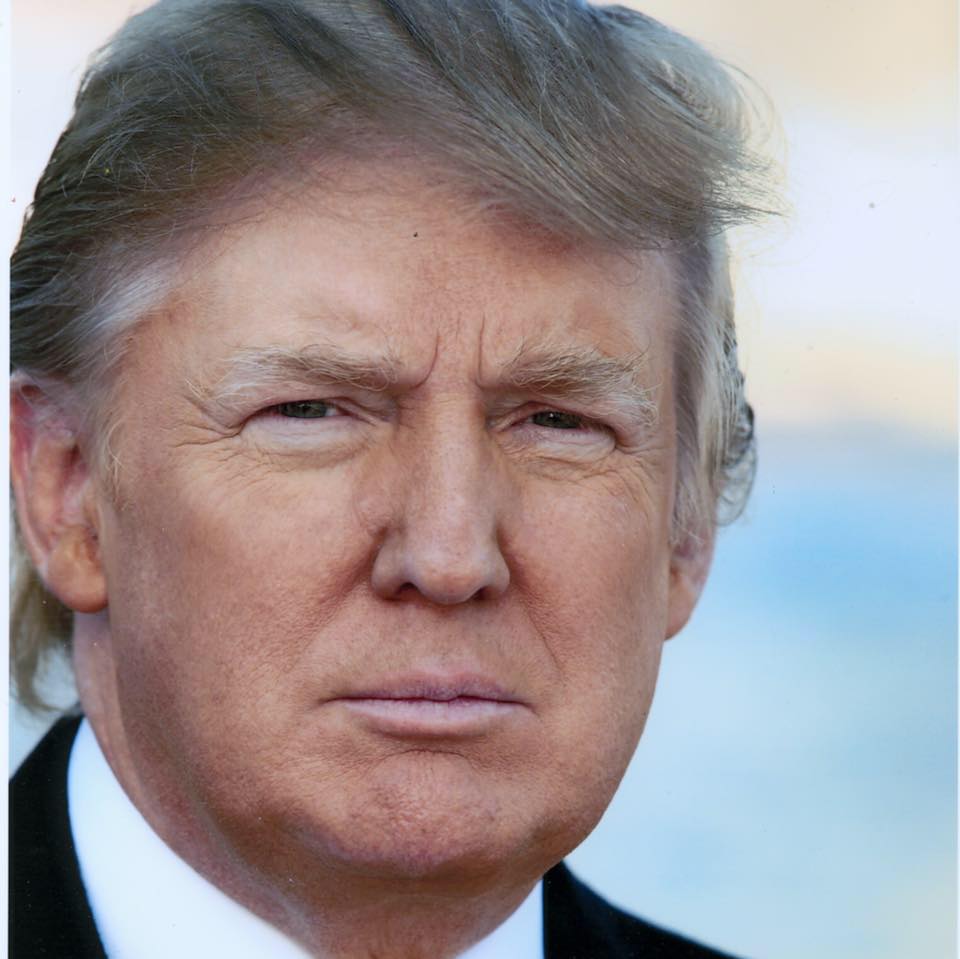 Just two weeks ago, House Republican leader Kevin McCarthy declared Donald Trump culpable in the deadly attack on the U.S. Capitol. By Thursday, he was seeking his political support.
A private meeting between the two men at Trump's Mar-a-Lago resort signaled a remarkable turnaround in the former president's stature among elected Republicans. In the immediate aftermath of the insurrection Trump inspired, the idea that he would enjoy any sort of kingmaker role in his post-presidency seemed highly unlikely.
But following an initial wave of condemnation, Republicans appear to be warming toward Trump, fully aware that his supporters are poised to punish anyone who displays disloyalty. With that in mind, party leaders are working to keep Trump in the fold as they focus on retaking the House and Senate in 2022.
"United and ready to win in '22," McCarthy tweeted after their meeting. Both he and Trump issued statements outlining their pledge to work together to help Republicans win back control of the House and Senate in 2022.
The realignment with Trump comes as those who have crossed him continue to feel the burn. Trump ally Matt Gaetz, R-Florida, spent the day in Wyoming trying to take down Rep. Liz Cheney, the No. 3 House Republican, who voted for Trump's impeachment. Amid the backlash, Senate Republicans largely made clear this week that they have no intention of convicting Trump.
While Trump tries to exert influence, he's undeniably diminished.
Before he incited his supporters to storm the Capitol, Trump was expected to spend his post-presidency gleefully settling scores with Republicans rivals, launching a Twitter-fueled takedown of his successor and mulling over running again for a second term. Now, he is largely isolated and silenced by social media platforms as President Joe Biden attempts to dismantle his agenda executive order by executive order.
He has not been seen in public since he disappeared behind the well-manicured hedges at Mar-a-Lago last Wednesday, a half-hour before his presidency ended. He has spent his days consulting with aides and defense lawyers as he prepares for his historic second impeachment trial.